Awards
2018 Local Business Awards – North Shore
___________________________________________
FINALIST
Business person of the year – Michael Vumbaca
FINALIST
The most outstanding business of the year
___________________________________________
2018 Strata Community Australia Industry Awards
FINALIST
Strata Manager of the year – John Martin
___________________________________________
2016 Local Business Awards – North Shore
FINALIST
The most outstanding business of the year
___________________________________________
2015 Local Business Awards – North Shore 
WINNER
The most outstanding Business of the Year
WINNER
The most outstanding Professional Services
FINALIST
Business Person of the Year – Michael Vumbaca

___________________________________________
2015 Whitbread Strata Community Awards 
WINNER
Innovation of the Year
WINNER
Strata Owners Community Engagement for Oxford Towers SP 43251
FINALIST
Strata Manager of the Year – Paul Culbi
FINALIST
Strata Management Business of the Year – Large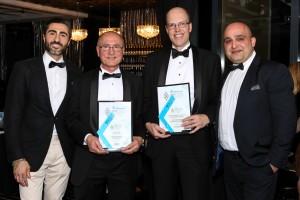 ___________________________________________
2014 Whitbread Strata Community Awards 
WINNER
Strata Owners Community Engagement for Botany Cope
FINALIST
Strata Manger of the Year – Paul Culbi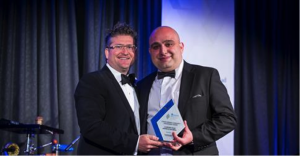 ____________________________________________
Independent Research Study Findings: 
Recently we commissioned an independent research study to find out a little bit more about how people in NSW rate the service of their respective strata companies and strata managers. The results are in and we are delighted to be able to share them with you… We have:
The most satisfied strata customers in NSW*
The most responsive strata managers in NSW*
To find out more about the survey and what it means for our clients and the rest of the Strata industry head to our blog post here.
* All claims are NSW-based and have been verified by Good Egg Thinking, an independent market research company.