Strata Management & Body Corporate Services | Jamesons
Here at Jamesons we work closely with our Owners and Committees to ensure the building and Owners Corporation is run smoothly and that everybody benefits from our partnership.
Our aim is to make every single one of our Owners Happier at Home. We believe that we can deliver on this promise when we deliver on our mission which is to: always leave the building in a better place.

Over the last six decades we have worked closely with owners, committees, trades, property managers, developers and a range of experts to find out what really matters to them so we can deliver services that actually add value, and that helps to protect your most valuable asset for the future.

While things have changed over the last 60 years, the one thing that remains constant is our relentless commitment to providing outstanding service to our clients.

This is evident by the fact that more than 60% of our clients have been with us for over 16 years.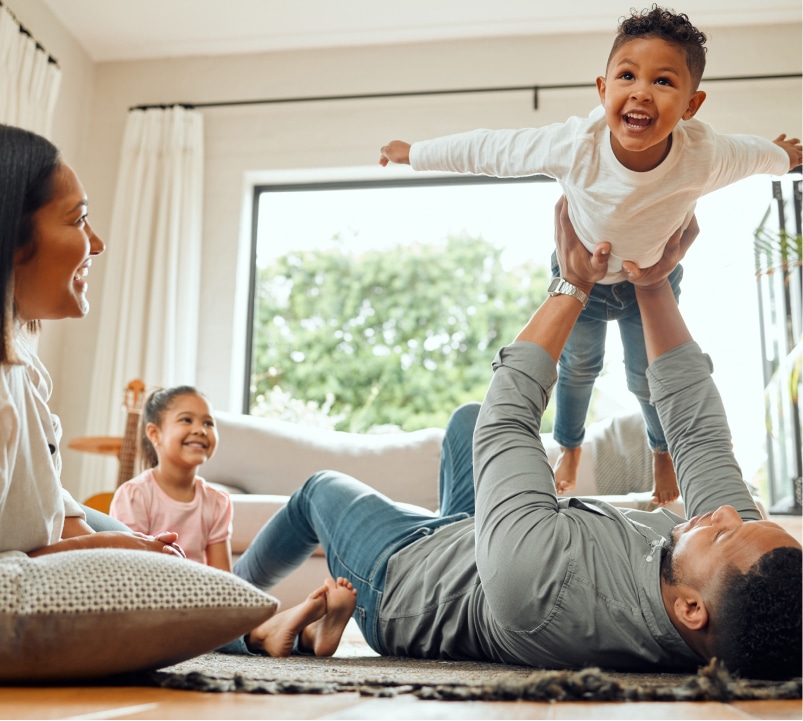 The reason we exist is to make every single one of our customers happier at home by upholding our three pillar customer strategy
It's about

freeing up your time
Time is our most precious resource. Have confidence that someone will take care of your strata matters without fuss and free up your time for the things that really matter.
Speedy responses -We promise to always get back to you within 24 hours.
24/7 access – Our industry leading portal which is powered by SMATA allows you 24/7 access to all of your buildings important documents, the ability to organise your own maintenance requests and approve invoices.
Quick maintenance work – You will have direct access to our hand selected trade partners who we are chosen based on their ability to provide impeccable quality and timely maintenance work.
It's about

helping you save money
From the minute we start working with you and your building, we are looking for ways to save you money and increase the overall value of your building.
We don't take commissions – 100% of the insurance commission is rebated to you.


Financial audit – One of the first things we do when you come on board is undertake a financial audit to find where we dan save you money.


Develop a 10 year plan – We will then help to set up a 10 year plan to ensure you have a healthy capital working fund, leaving your building in a better place by mitigating future risk.


Energy audit – We also provide you with a free energy audit which often leads to an almost 30% reduction on electricity expenses per annum.


Pre-approved by-laws – which will save you thousands in legal fees.
Life is a series of moments.
We're here to help to make any of those moments better, no matter how big or small.
We specialise in conflict resolution.


Quick and seamless maintenance work – Through our impressive portal which is powered by SMATA, you are able to schedule and track every single step of the maintenance work your building will require, which helps to reduce frustration and wait times.


60 years of experience means there is little we have not seen before.
Jamesons Strata Management provides the following services to owners
1. Effective management
Nothing excites us more than knowing our clients are spending more time doing what they love with those they love while we take care of all their strata matters.
If we can gift you back more time, money and create happier homes, then we know we are doing our job.
Our team of qualified and experienced staff are committed to supporting clients through both day-to-day management and long-term strategy. We love strata so you don't have to.
2. Compliance – financial, safety and legal
Compliance is a complex area yet integral to ensuring your safety and protection from legal and financial repercussions. Jamesons process is built upon our in-depth understanding of relevant legislation ensure maximum returns and minimise risk. We take initiative, we act before issues arise adding value every step of the way from financial reporting, new legislations to fire safety and WHS requirements.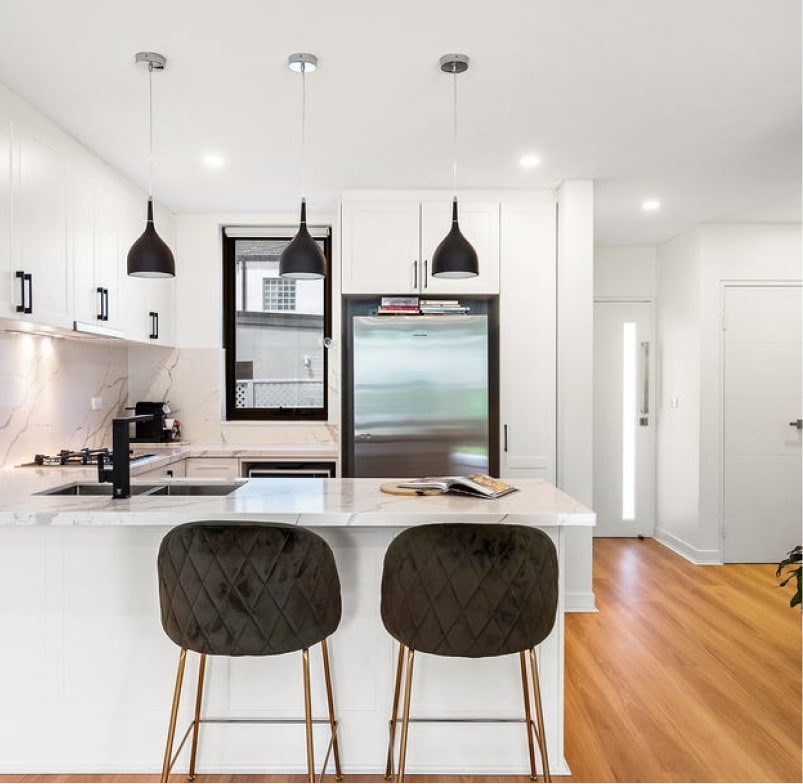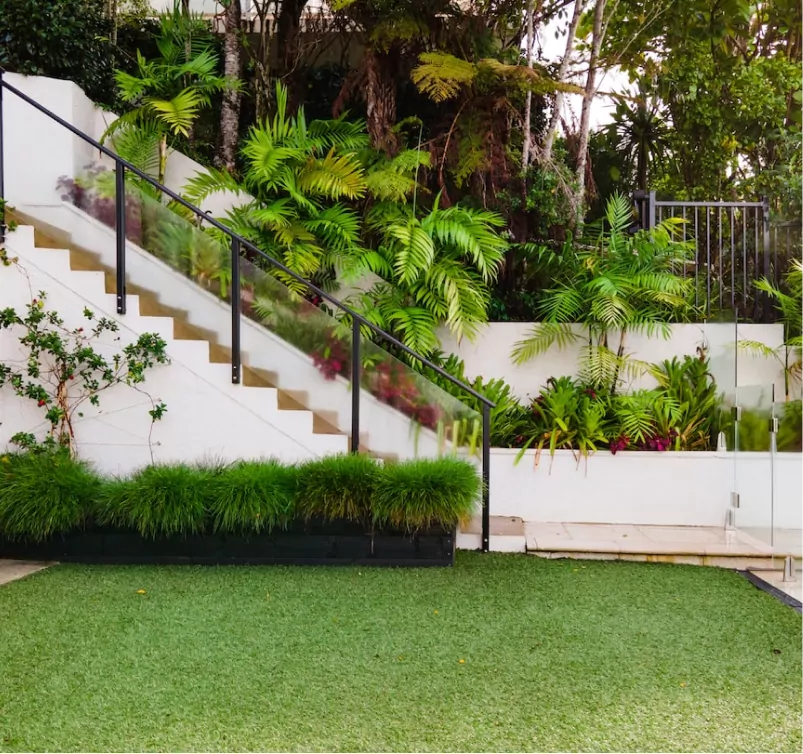 3. Maintenance administration
Budgeting, scheduling and engaging maintenance and repairs across all common property can be a full time job in itself. However, a well-managed maintenance plan is paramount for the safety of occupants and the protection of your investment. We work with vetted trades to ensure your building is not only safe, but also an enjoyable place to live in.
4. Property administration
Harmony is built upon open communication. If coordinating between several owner-occupiers wasn't enough of a challenge, investment and rental properties are often part of the mix too.
In order to ensure that everyone is kept on the same page, we consistently liaise with tenants, property managers and real estate agencies, whether it's organising a WHS audit or ensuring swimming pools and lifts meet compliance, our team is always willing to provide expert advice and a helping hand.
5. Insurance claims and renewals
Without proper guidance, your Owners Corporation 's insurance claims and mandatory insurance renewals can quickly pile up into a daunting stack of documents not to mention unforeseen costs. Our compliance team is here to help at every step of the way. Jamesons can also review and ensure that you have the best suitable insurance for your building based on its requirements.
6. Meetings
Regular meetings provide the community platform to openly voice concerns, address issues and discuss opportunities.
Our role as Strata Manager is to ensure that you make the most out of your meeting time by minimising disputes and facilitating empowering decision making. Better communication, better community.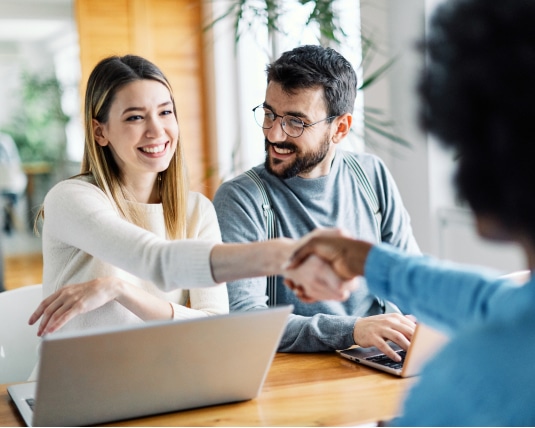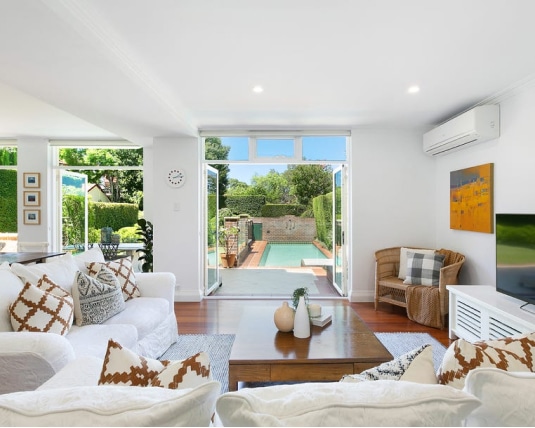 7. Contract management
Contract management has a tendency to be extremely complex with lots of small details and jargon which makes filing, negotiating and updating contracts not only time consuming but very technical.
Of course it plays a vital role in day-to-day property management, which is why our Strata managers can handle contracts on your behalf to protect your interests.
8. Financial and taxation management
Keeping financial accounts isn't just a legal requirement – it can also mean the difference between harmony in the building and Owners Corporation bankruptcy. To ensure that financial accounts are accurate, Jamesons stays on top of record keeping, collecting levies and preparing financial statements.
What does Strata Management cost?
The cost of Strata Management services can vary greatly from company to company.
At Jamesons, we believe in transparent pricing. We understand that no two buildings are a like and each of our clients have their own specific needs meaning you shouldn't pay for things you don't need. This is why we tailor our services and pricing to mirror the uniqueness of our clients, so you can make the most of our Strata Management services without unexpected costs.
For more information, fill in our quick online form and a member of our team will get back to you with a free, no obligation quote.
24-hour response guarantee
Your property is yours 24/7, whether you email or call us we guarantee we will always get back to you within 24 hours. Jamesons' industry leading My Portal (powered by SMATA) also allows you to raise maintenance requests, access your building documents, communicate with other owners and building managers via your dedicated building page at the top of your fingertips.
Family business with 60 years of experience
Founded in 1963 and in ownership of the Vumbaca family since 1973, Jamesons Strata Management was built on honesty and integrity.
We're proud to say Jamesons is still a family-owned business run by the Vumbaca family, with Michael Vumbaca as the group CEO.
Doing right by the customer has always been our single-minded proposition built on the founding ethos "Always do what you say you are going to do". This is just one of the ways that we look after the building as if it was our own ensuring we leave it in a better place.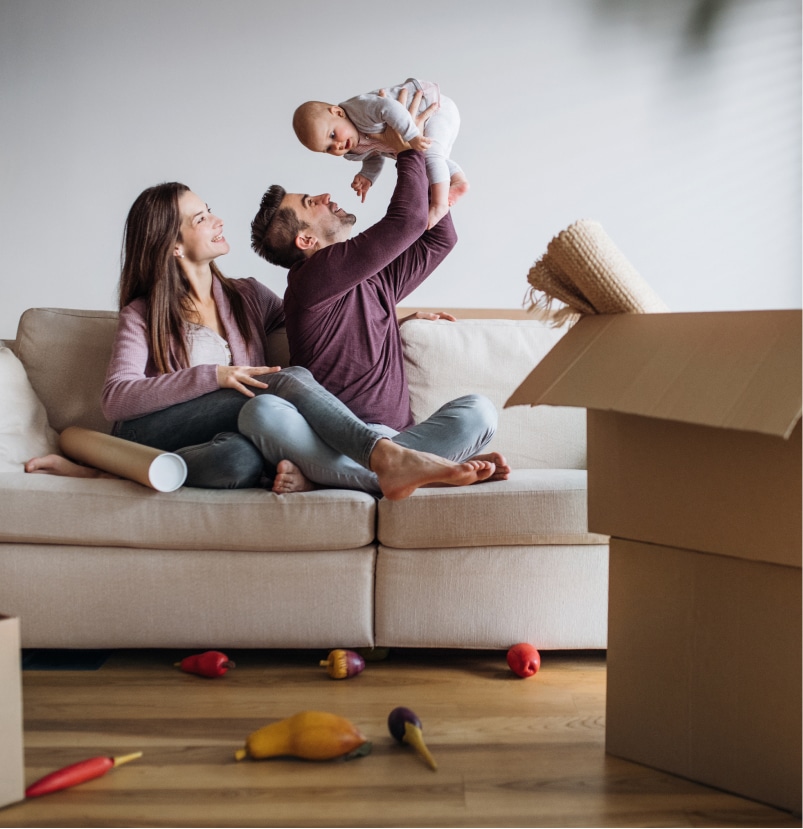 Talk to Jamesons about NSW Strata Management services today
To find out more about our leading Strata Management services, get in touch with one of our nine Sydney and NSW-wide offices today.