Jamesons Is a Family Business
The investment in our people has been at the core of our clients success for over 50 years
Our People
Jamesons About us > Our People
==============================
Jamesons is a second generation family business, with our owner George Vumbaca commencing with the company a whopping 40 years ago in 1973. George is one of the industry's biggest heavyweights having been recognised for every industry award under the sun. We believe his experience and personal values have been a key factor in the remarkable growth of our company and are all proud to call him our leader.
As for the rest of our team. Here are the facts, we think they speak for themselves:
Our Senior Strata Managers all have over 10 years experience with the company (some with over 20 years!)

Our accounts team all have over 15 years experience

Our Admin team – Most of the team have over 10 years experience.

Collectively we think we are the most experienced Strata Company in the country!
For more information on our people and how they can make a difference to your property, call our Business Executive to discover more.
//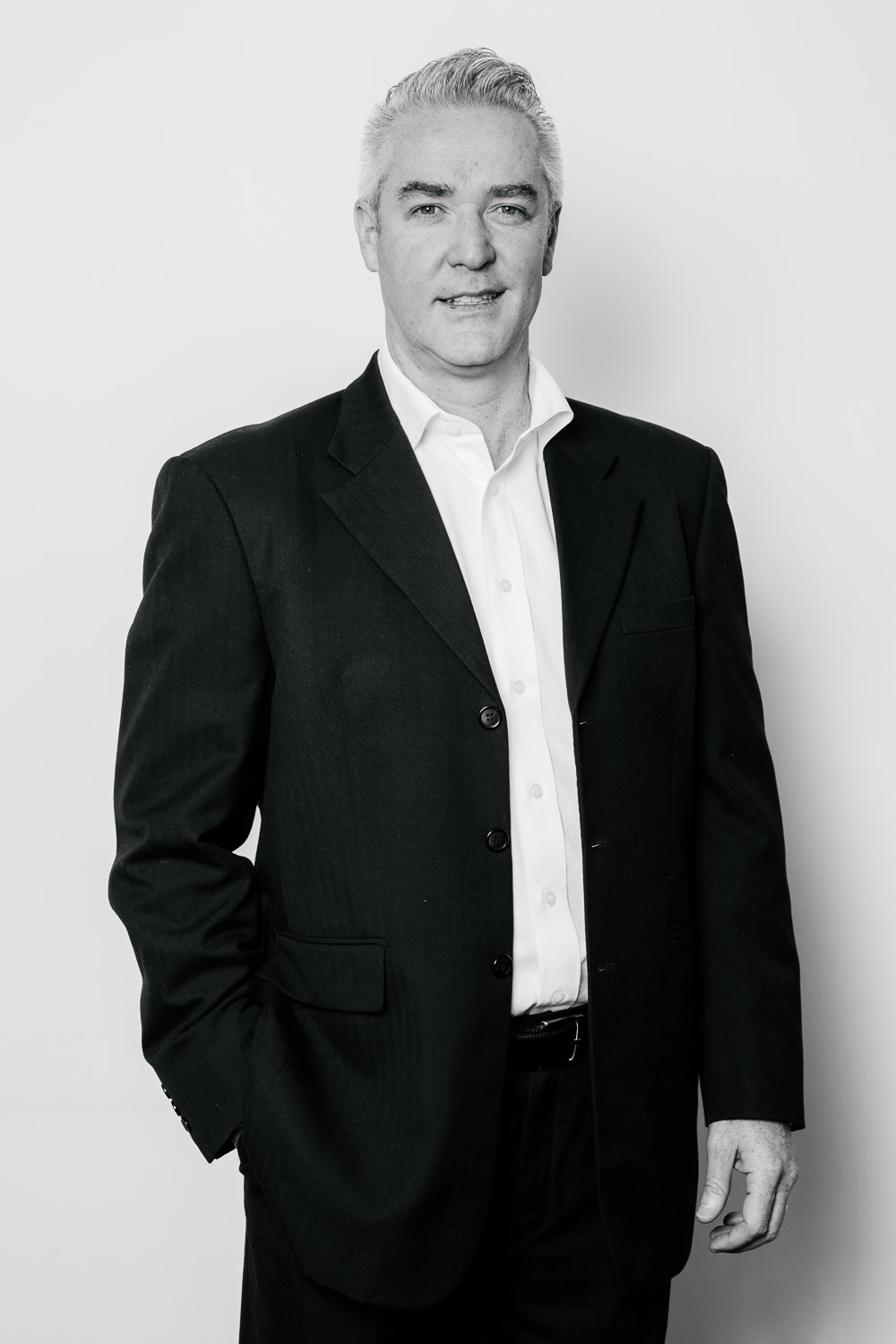 Andrew Kelty
Operations and Finance Manager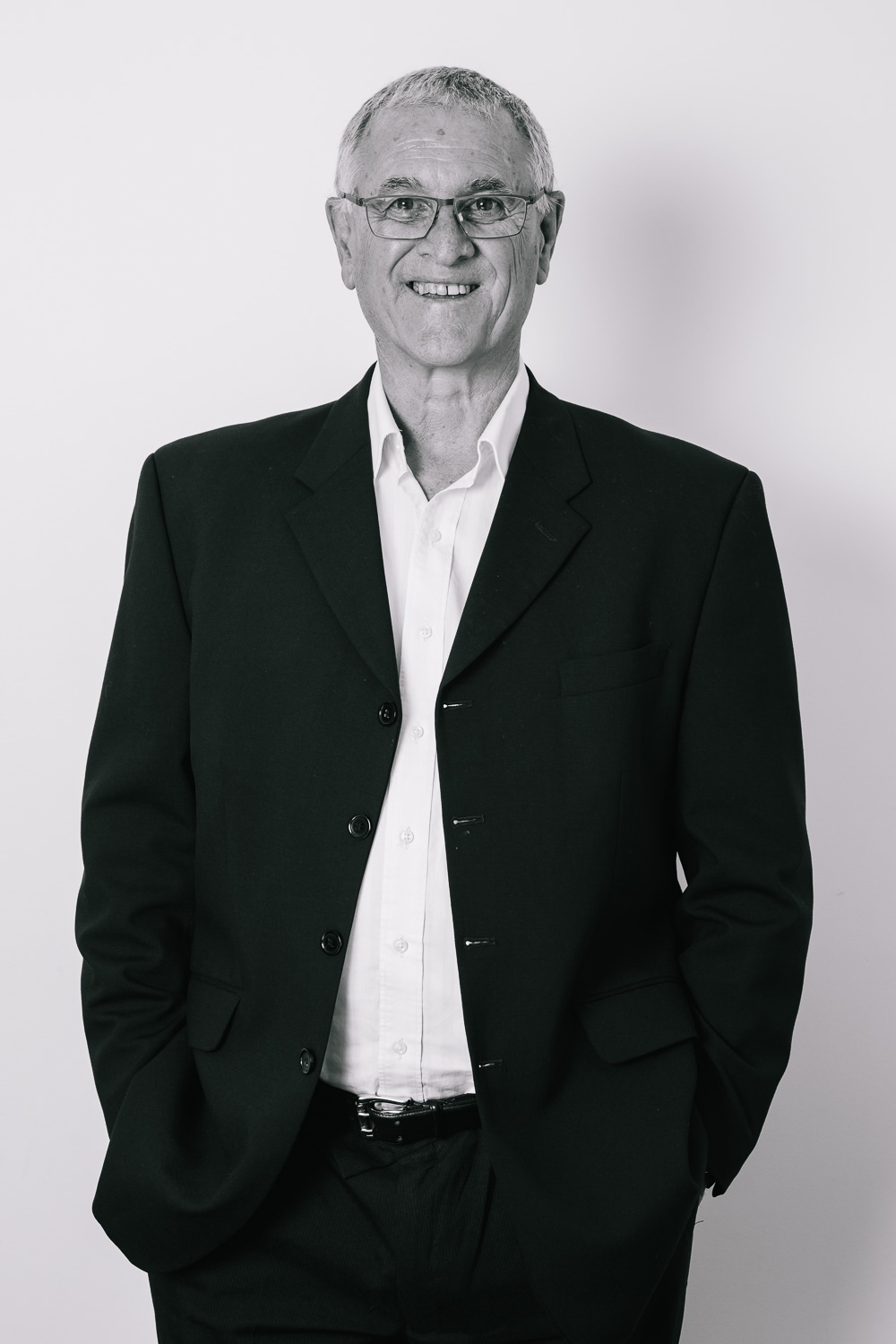 Anthony Coates
Strata Manager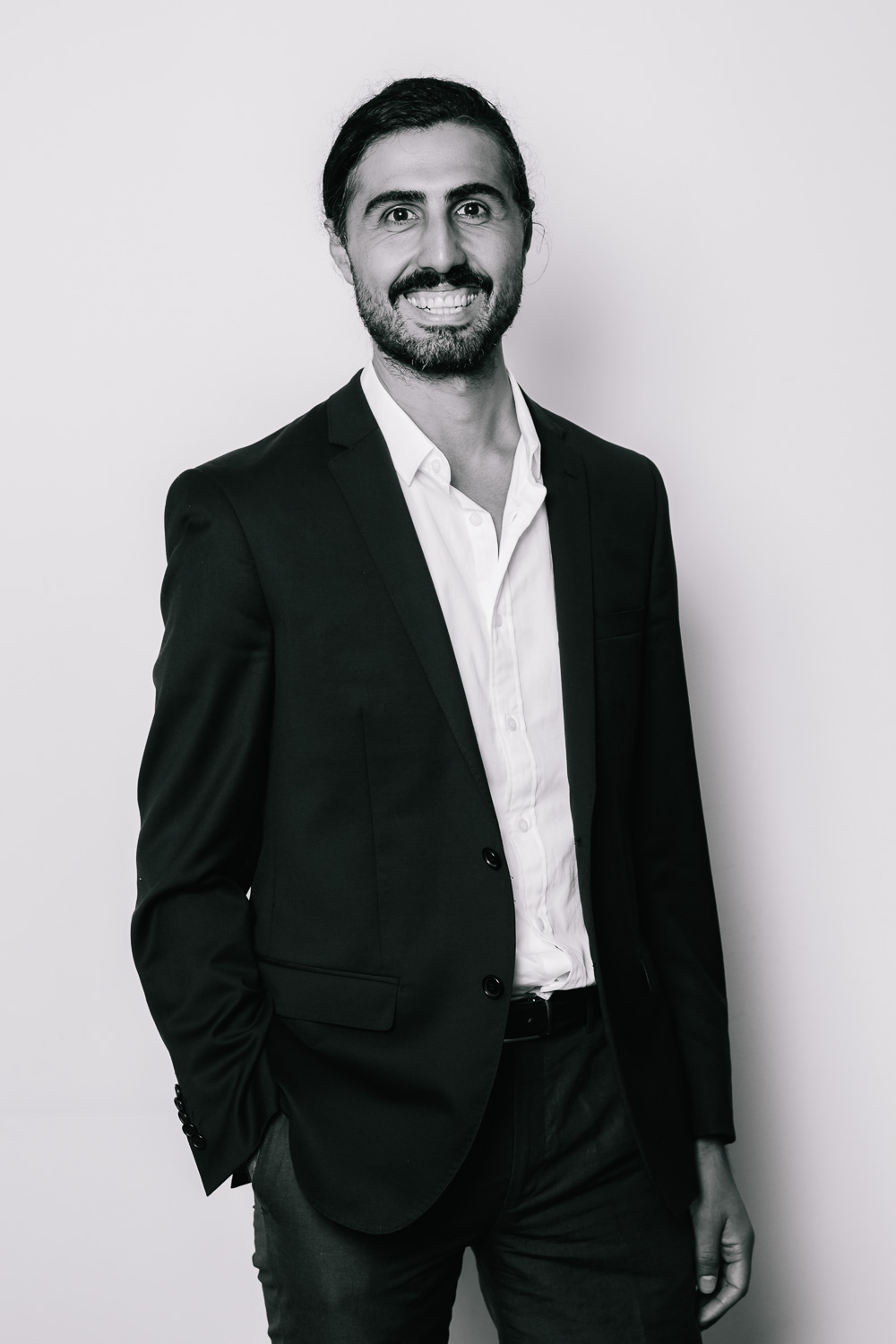 Anthony Vumbaca
Strata Support Team Leader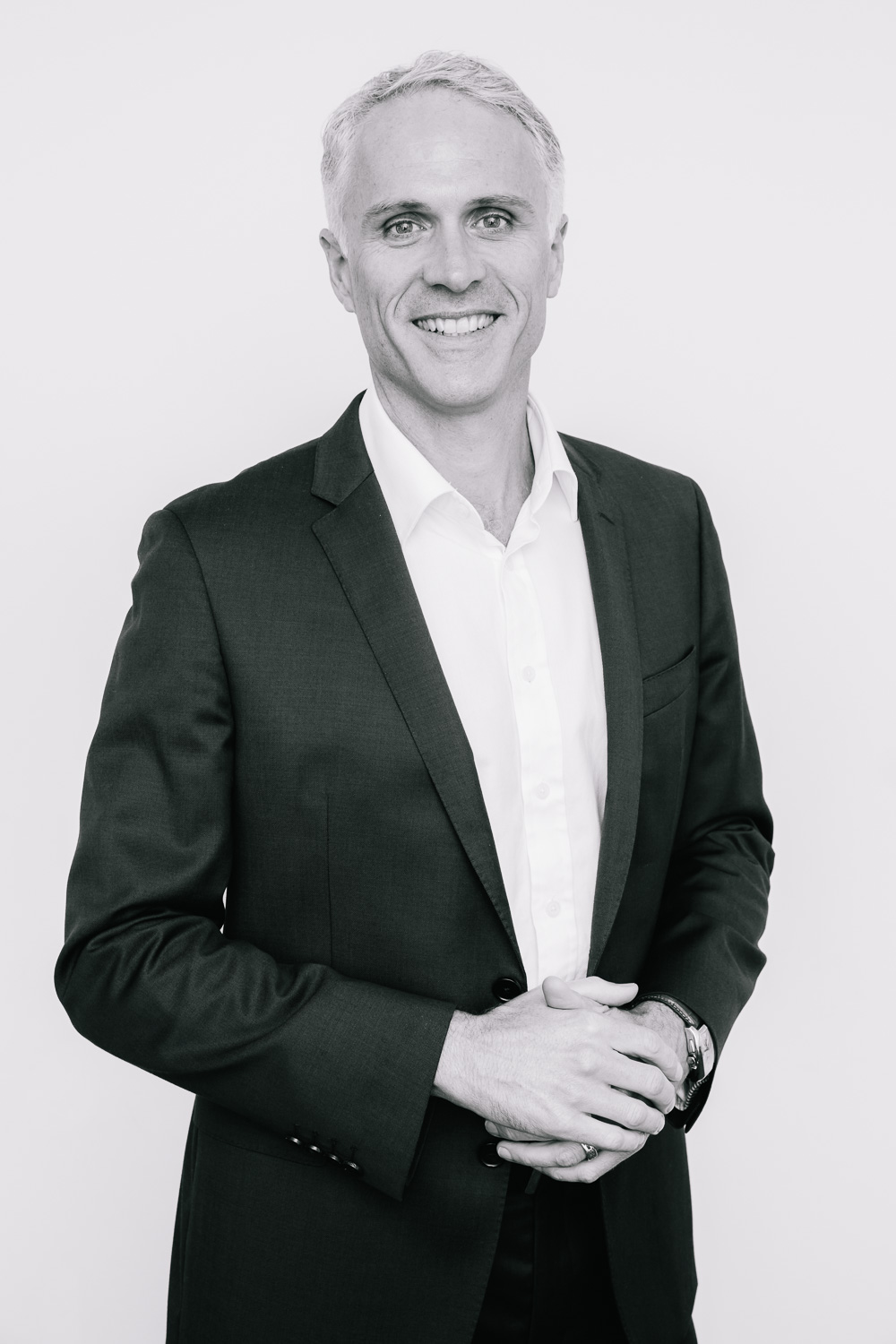 Andrew Wells
Strata Manager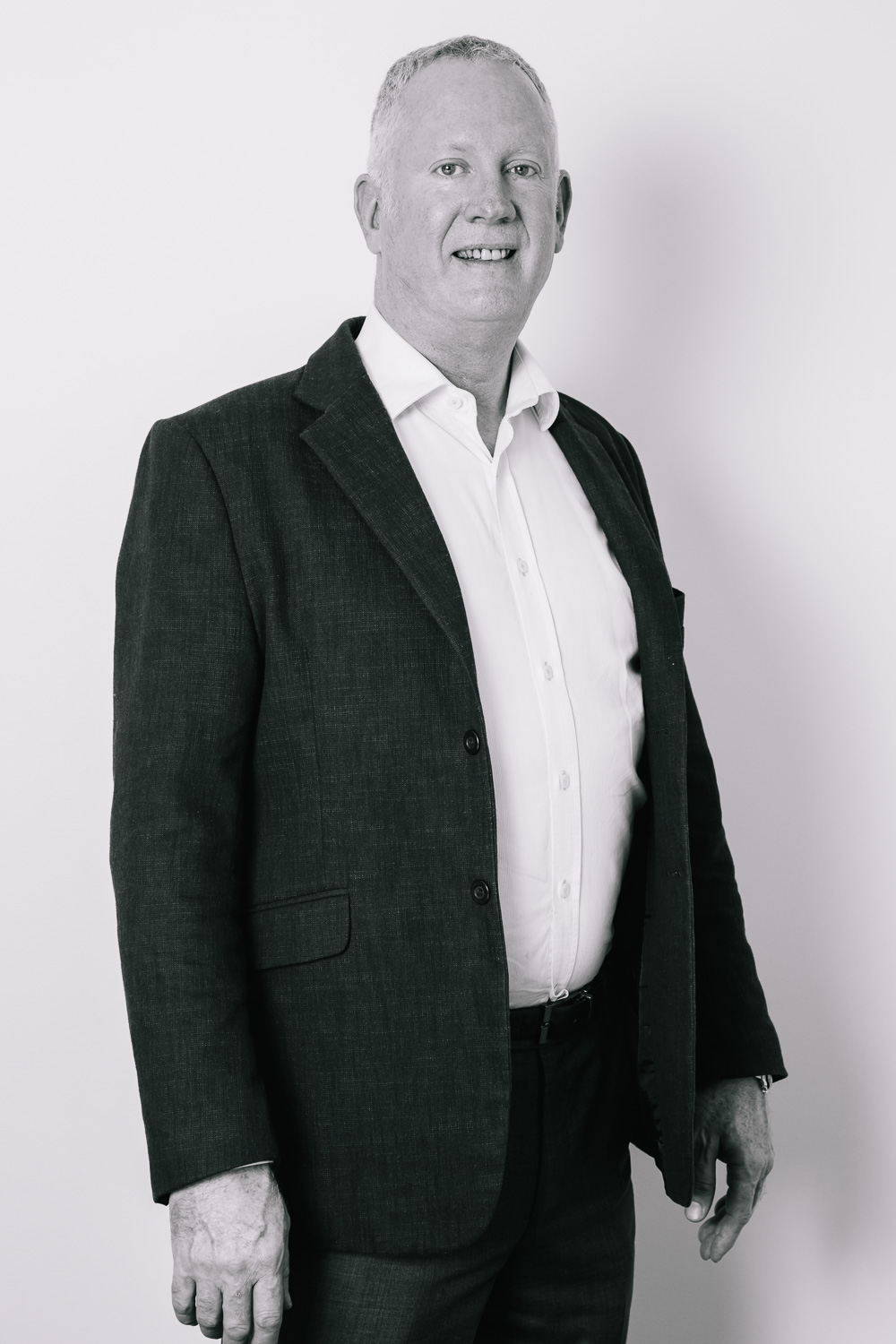 Bill Clarke
Strata Manager
Gerry Plim
Strata Manager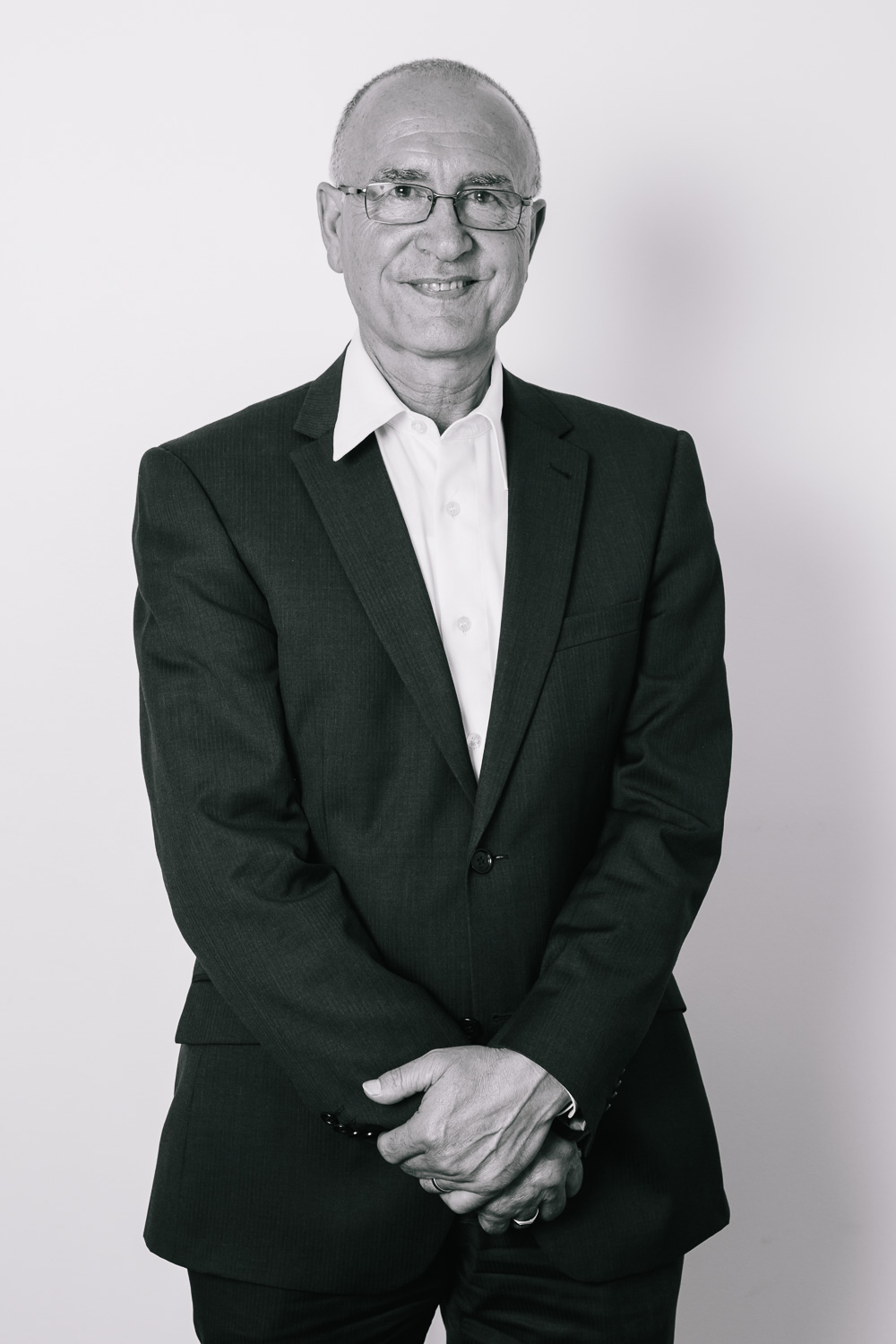 George Vumbaca
Director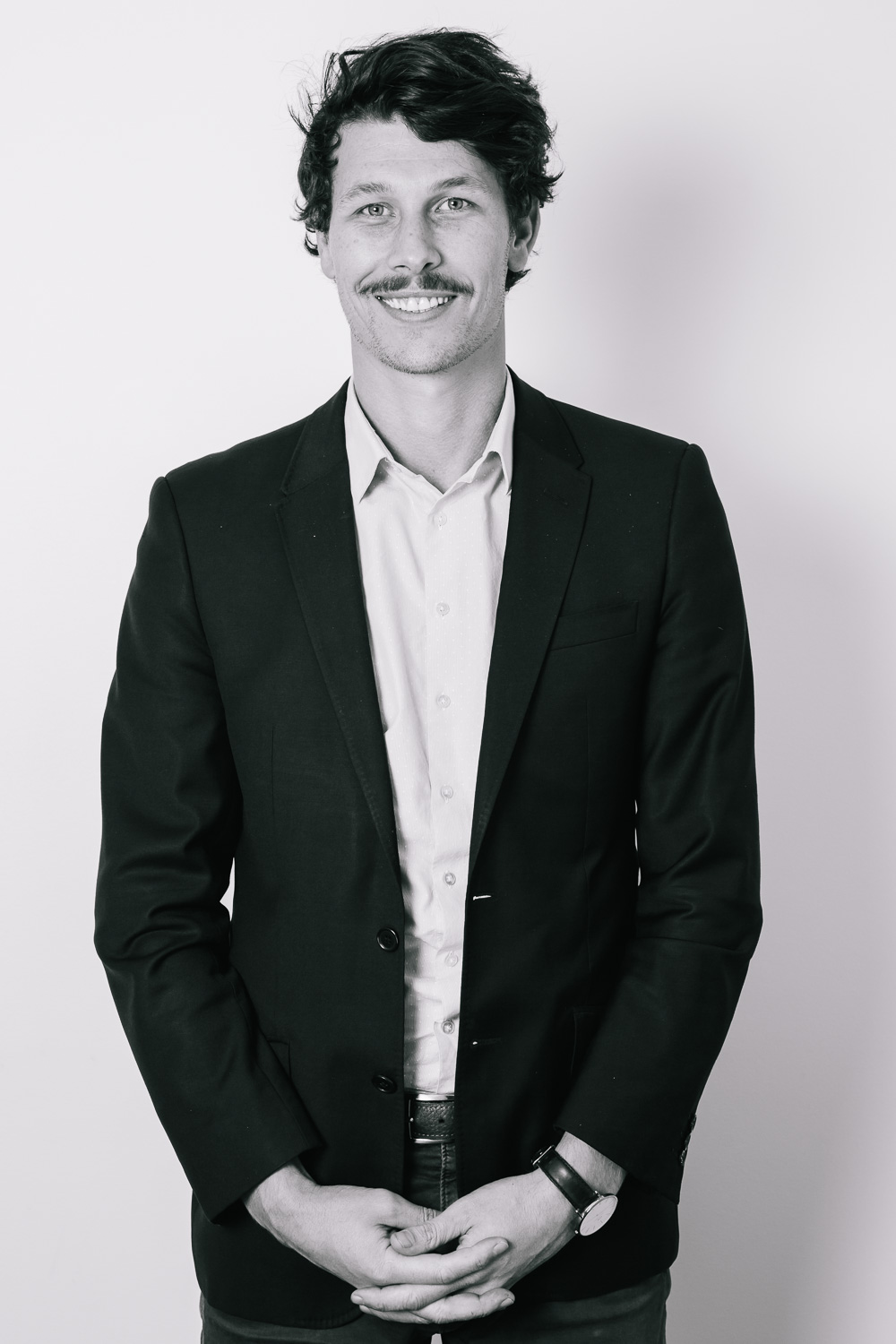 James Hosking
Strata Management Team Leader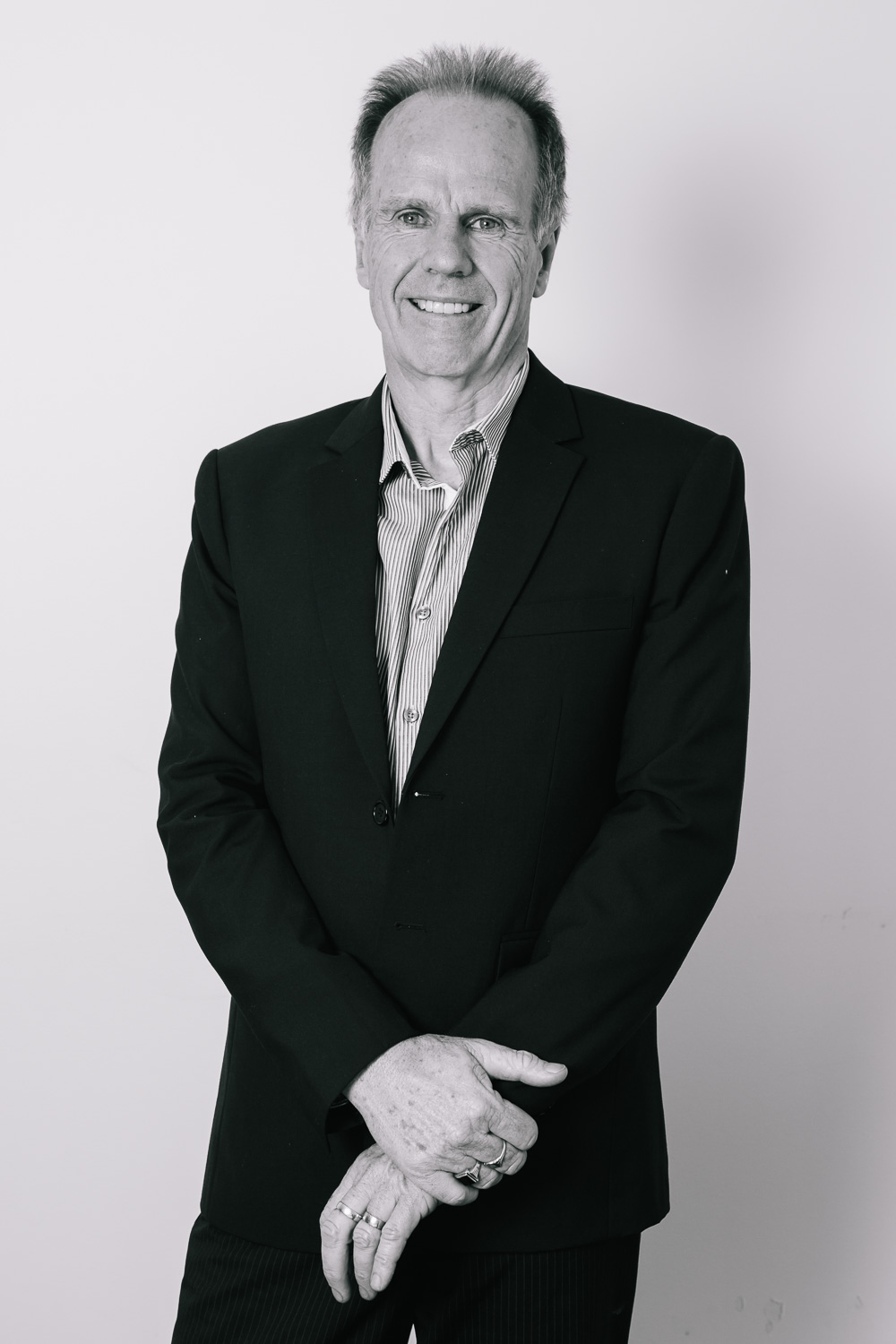 John Walker
Strata Manager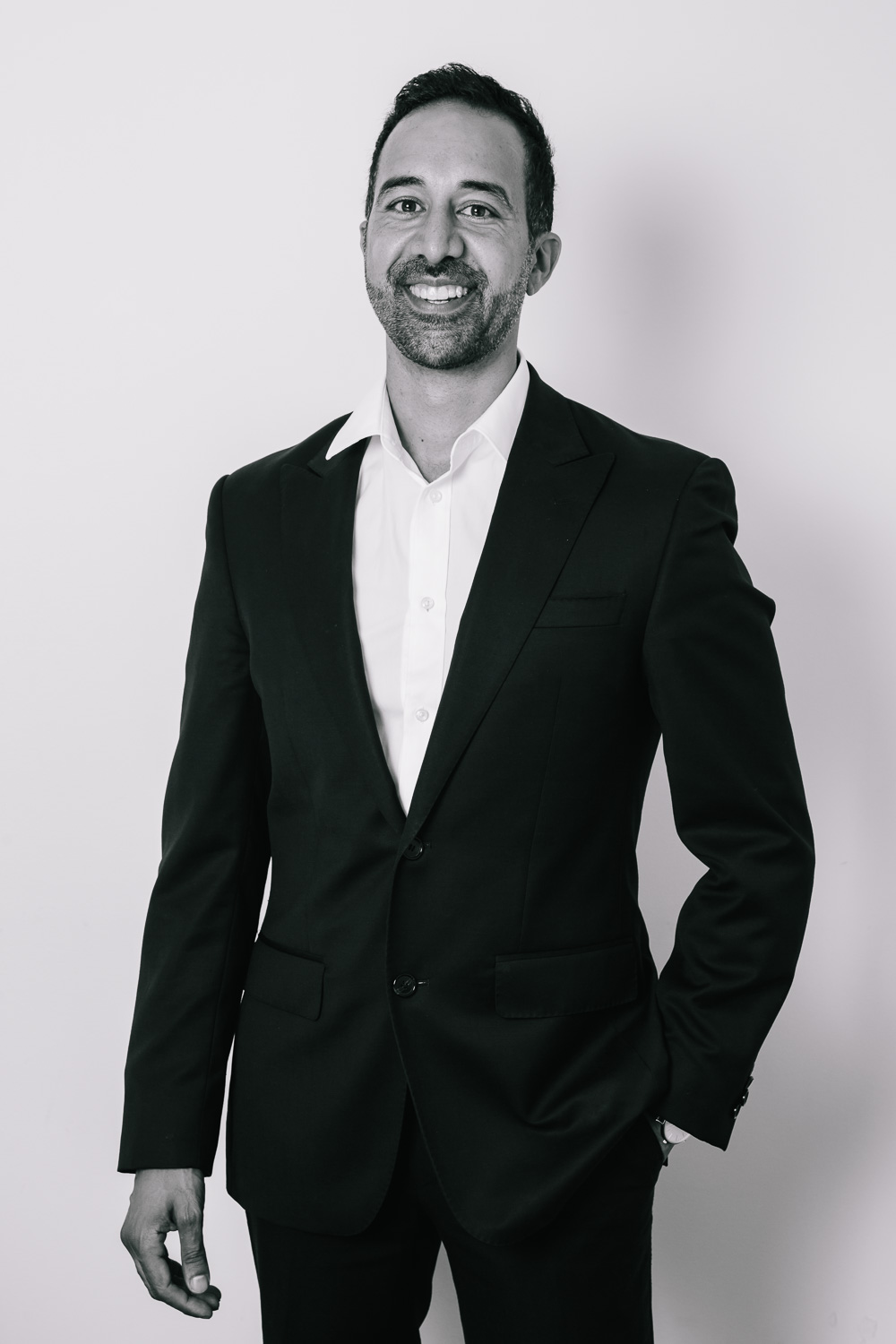 John Xiloportas
General Manager – Hornsby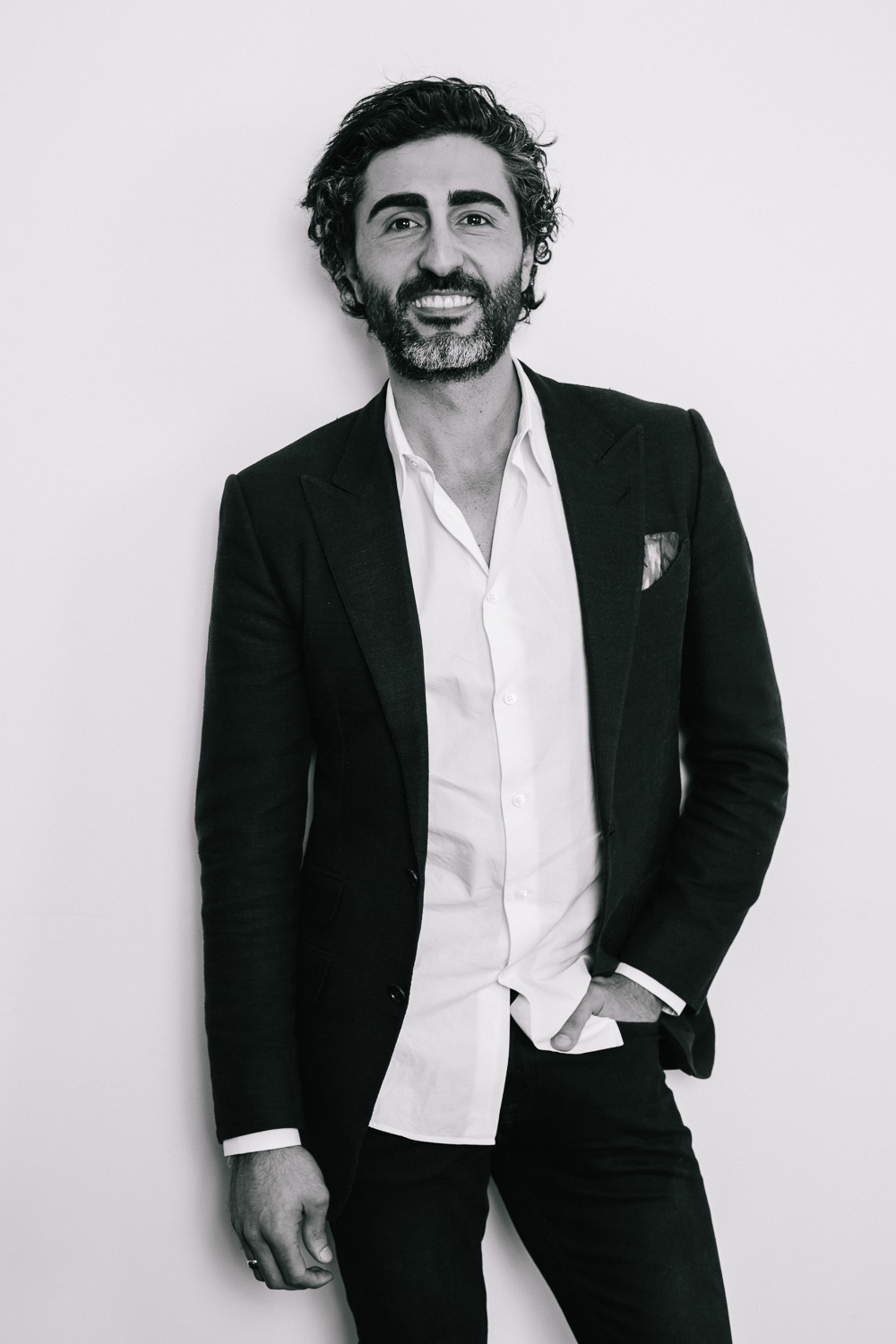 Michael Vumbaca
Director / CEO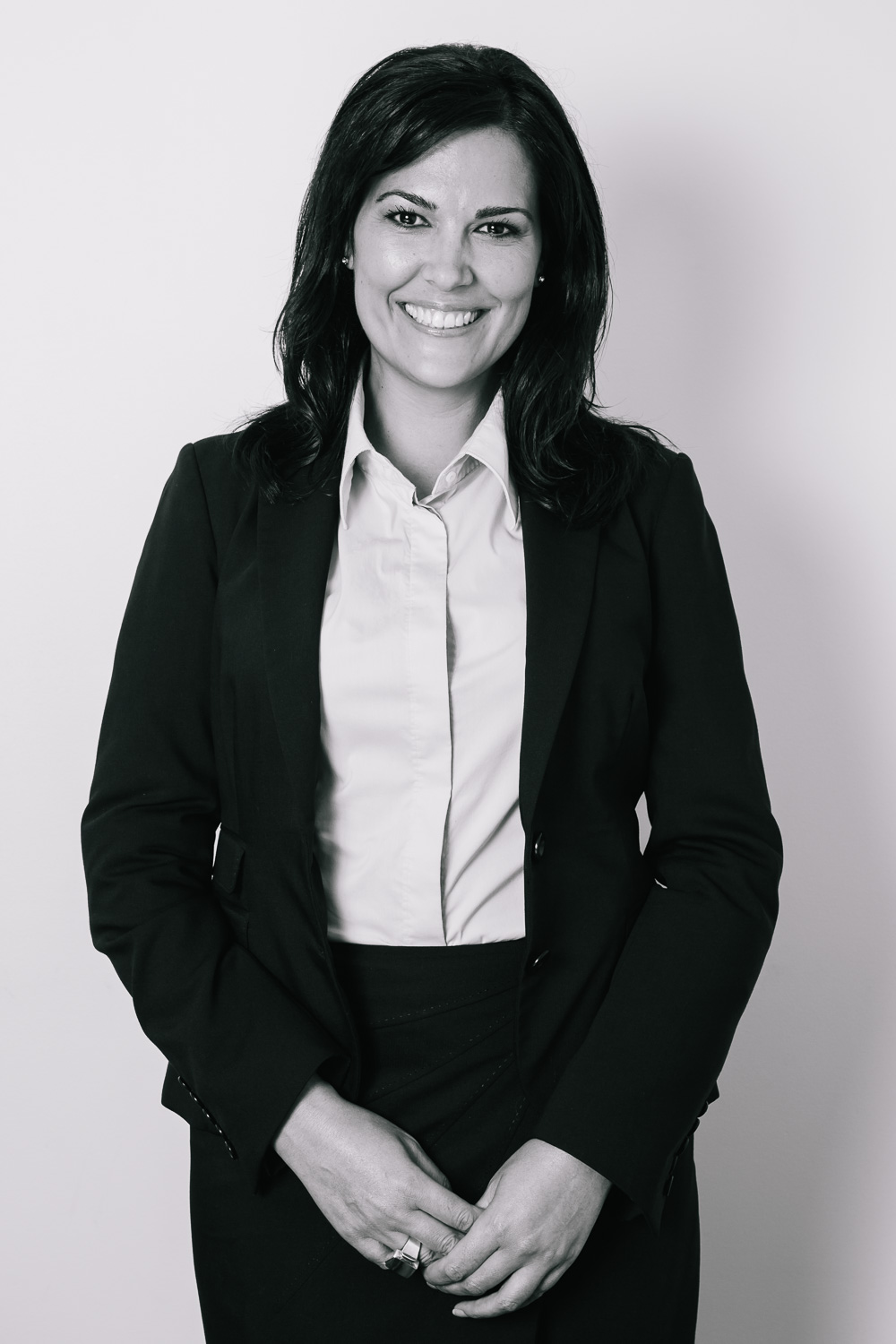 Michelle Fondacaro
Strata Manager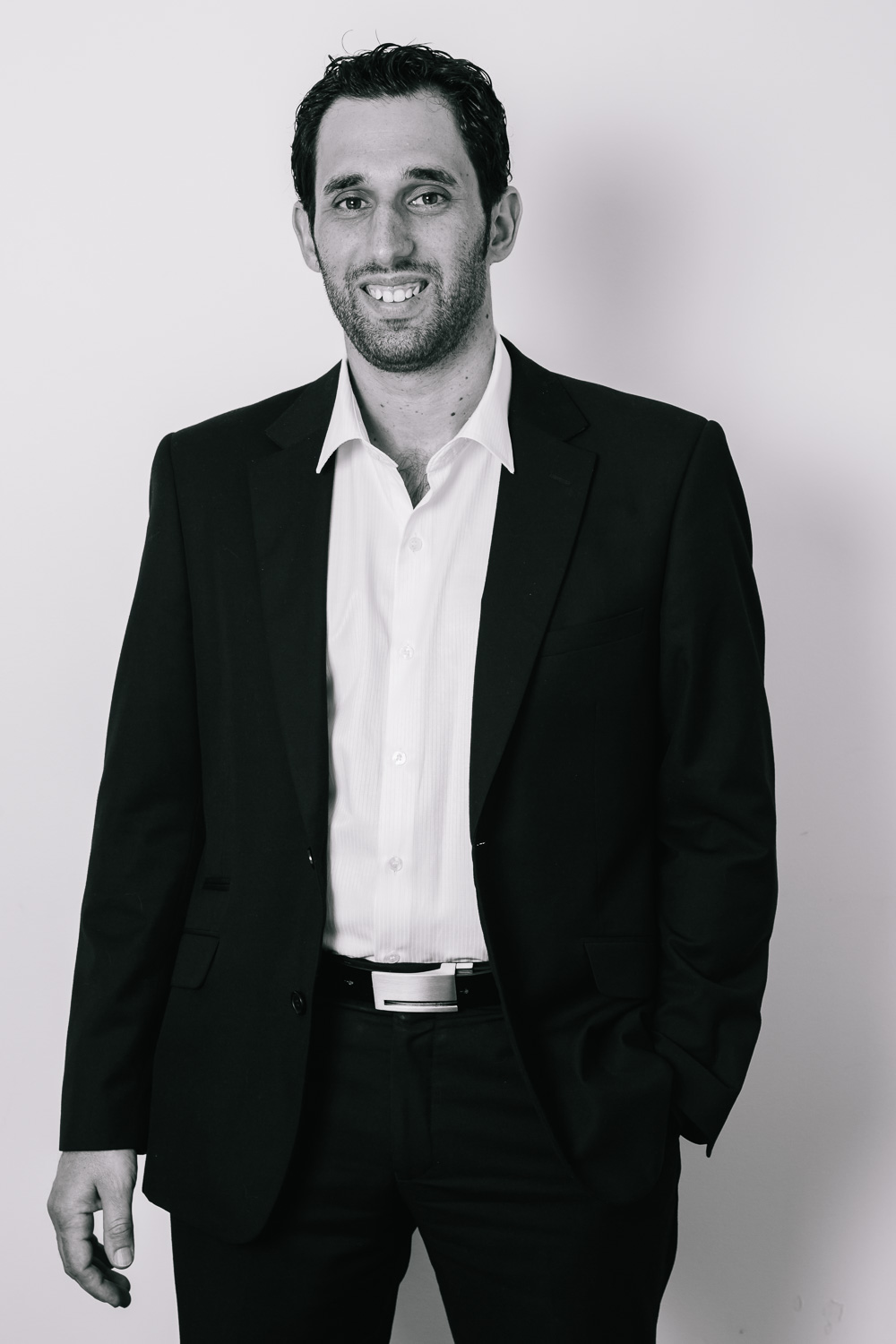 Nick Amoroso
Strata Manager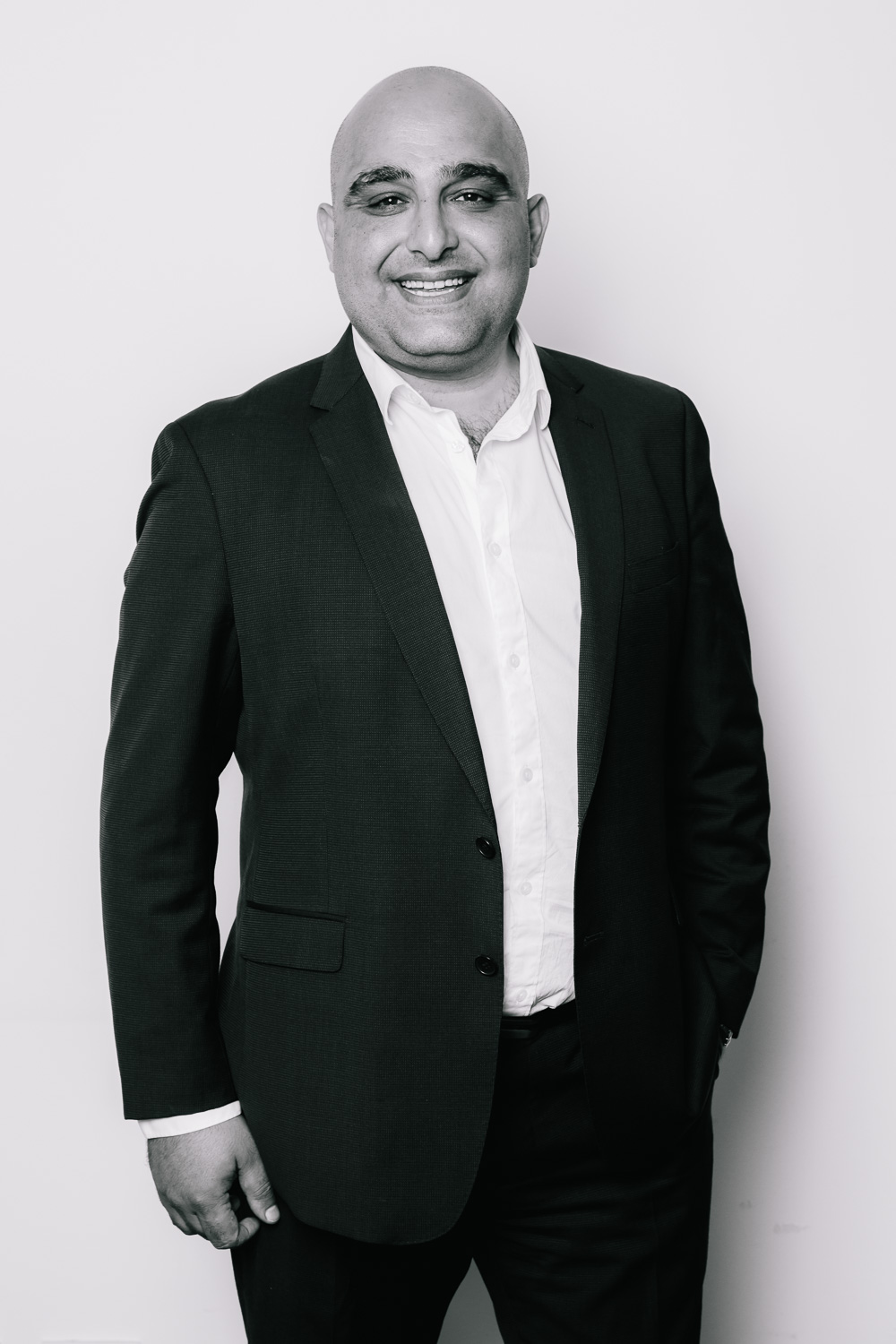 Paul Culbi
General Manager – Eastern Suburbs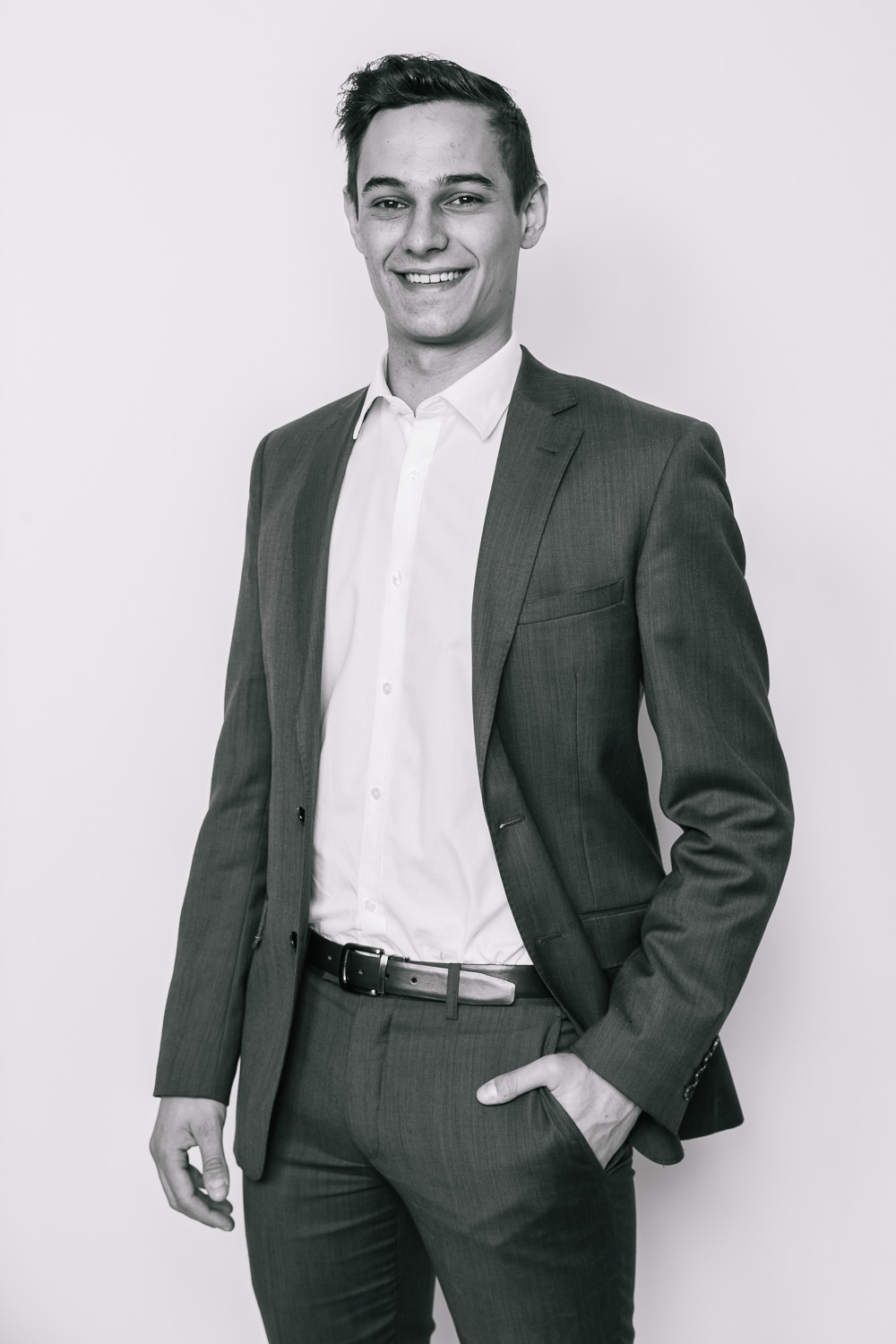 Will Karras
Strata Manager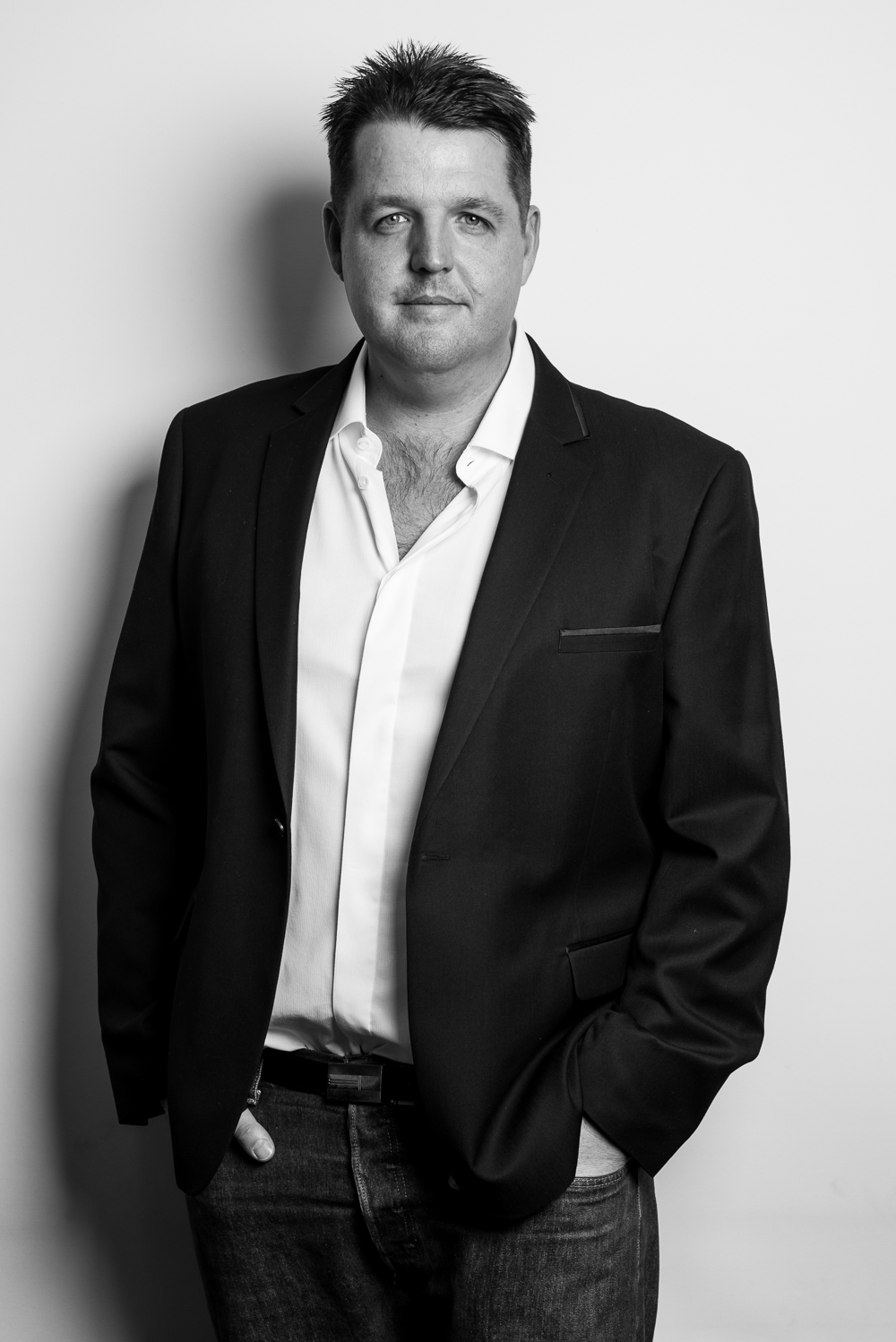 John Martin
Strata Manager
Sean D'Souza

Strata Manager

Sharon Pogson

Executive Assistant to Michael Vumbaca

Marcela Wright

Executive Assistant to Paul Culbi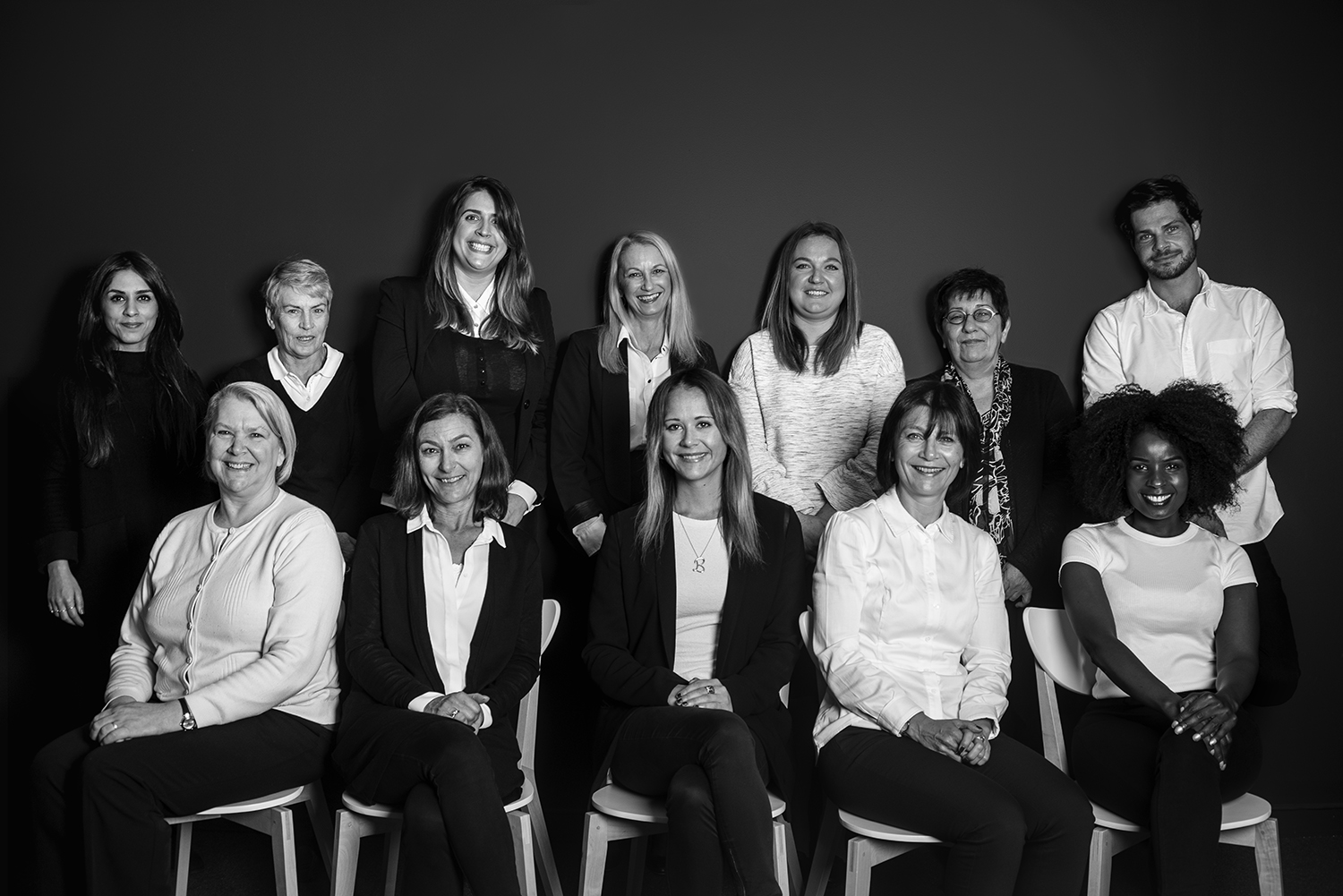 Our incredible Support team above!