Our background: Experienced and expert strata management
Jamesons is a family run business that has been in the strata management industry for over 55 years and now has multiple branches across NSW.
With over 19 strata managers, and support in the areas of insurance, compliance, finance, administrations, risk, legal and building construction, your property will be managed by a highly experienced and well trained strata manager with an industry leading support team.
Insurance and insurance commissions: Coverforce CNG Insurance Brokers
100% of your insurance commission is rebated directly back to you meaning that the owners corporation will save approximately 15-20% of their insurance premium per annum.
It is estimated that the owners corporation will save $350.00 Per Annum with Jamesons on insurance.
Jamesons has its own insurance broking firm 'Coverforce CNG' in partnership with Coverforce Partners that we can use to secure quotes from all of the industries insurers at the best possible rate. We also work with a range of insurance brokers should you have a preference.
Key Partnerships: Building & Legal
We have an in house building consultant that you may call on to review any project no matter how big or small. That often provides peace of mind for clients when considering large or complicated decisions. This combined with access to the industries best legal practitioners ensures you have all the best advice at your fingertips.
Other key benefits:
Invoice Approval – We provide a free online web portal to approve invoices for the treasurer (NOTE: all clients have an individual trust account that is reconciled daily)
Online Documents – We provide free access to all of your strata records online 24/7
Energy Usage – On commencement we will add you to our energy group buy that could save you up to 28% on electricity per annum!
Specialise in many types of strata: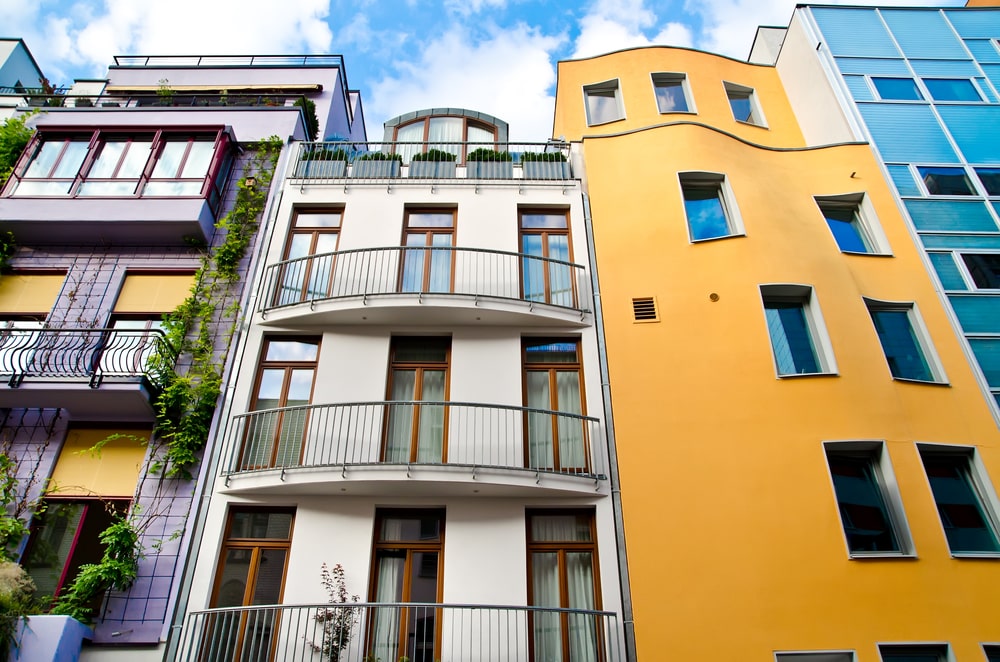 Residential
Residential Strata is our most common type of strata under management. We manage over 500 residential blocks ranging from 2-300 lots across Sydney. We pride ourselves on our ability to assist our clients in improving their communities by proactively finding ways to add value to their buildings, manage their finances and implement more sustainable practices.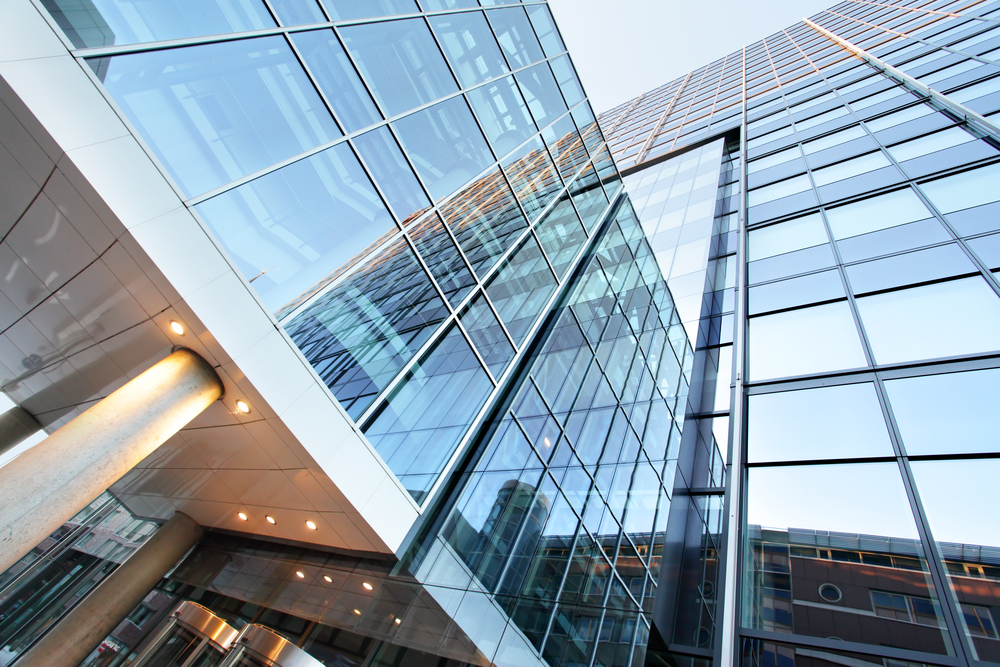 Commercial, Mixed Use & Industrial
This is an area of strata management that we have been involved in since the 1960's. We manage over 50 commercial properties from office blocks to shopping centers and understand the complex nature of managing these types of schemes. There is a subtle difference to each complex and it is important that your strata manager understands this to maximize output and minimise costs.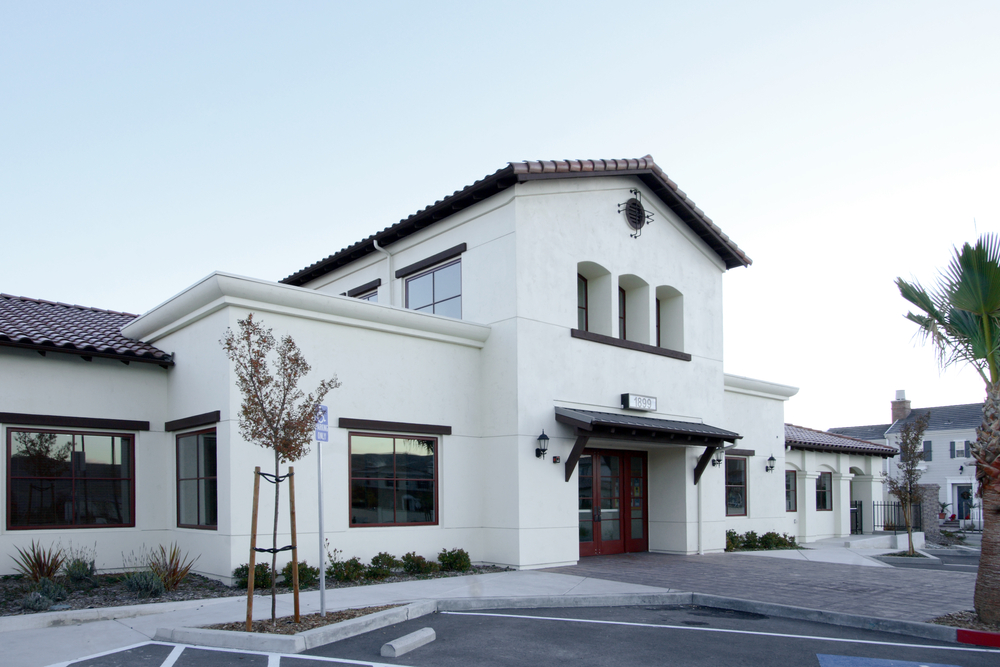 Retirement
We proudly look after a number of retirement villages throughout Sydney and are aware of all of the intricacies of dealing in this space. We understand the importance of ensuring the relationships between the Executive Committee, building manager and managing agent is working effectively – this essentially leads to cost minimisation and output maximisation.