Why use Jamesons
Recently we commissioned an independent research study to find out more about how people in NSW rate the service of their strata companies and managers.
That survey told us lots of interesting things, but none more exciting than the fact that we have;
The most responsive strata managers in NSW* and
The most satisfied strata customers in NSW*
Add to this the fact that over 60% of our clients have been with us for over 16 years and you are starting to get a feel for the levels of client satisfaction in our business!
Jamesons has been a family run business since 1963 with the majority of our team having been with us for 12 years or more. This means we know the industry and our clients intricately and our team is collectively, probably one of the most experienced in Australia!
With this experience, over the last fifty-three years, we have built an expansive client base across the following types of strata which we specialize in: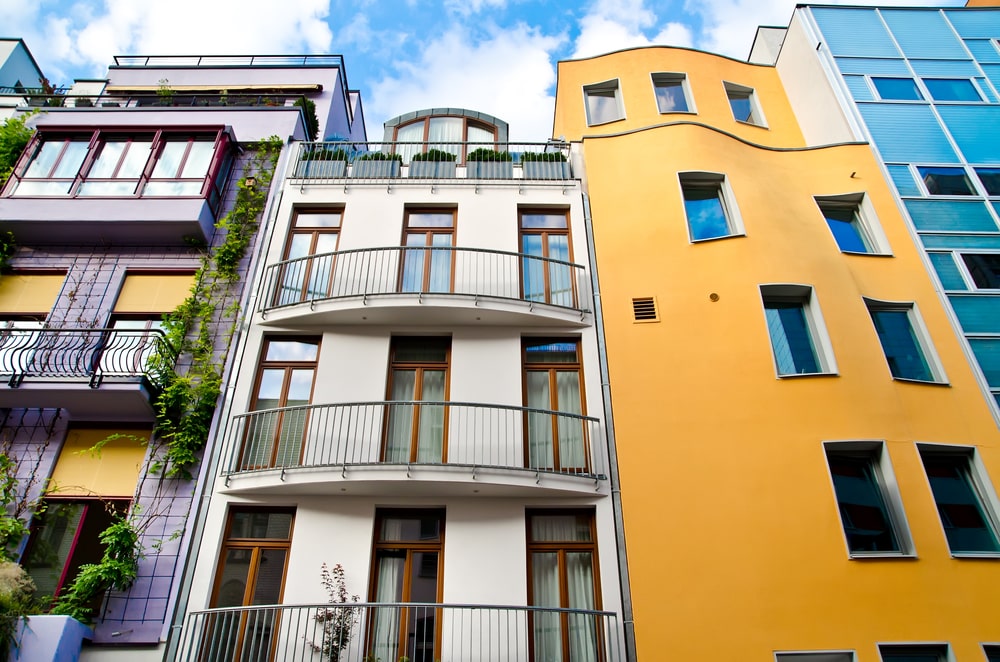 Residential
Residential Strata is our most common type of strata under management. We manage over 500 residential blocks ranging from 2-300 lots across Sydney. We pride ourselves on our ability to assist our clients in improving their communities by proactively finding ways to add value to their buildings, manage their finances and implement more sustainable practices.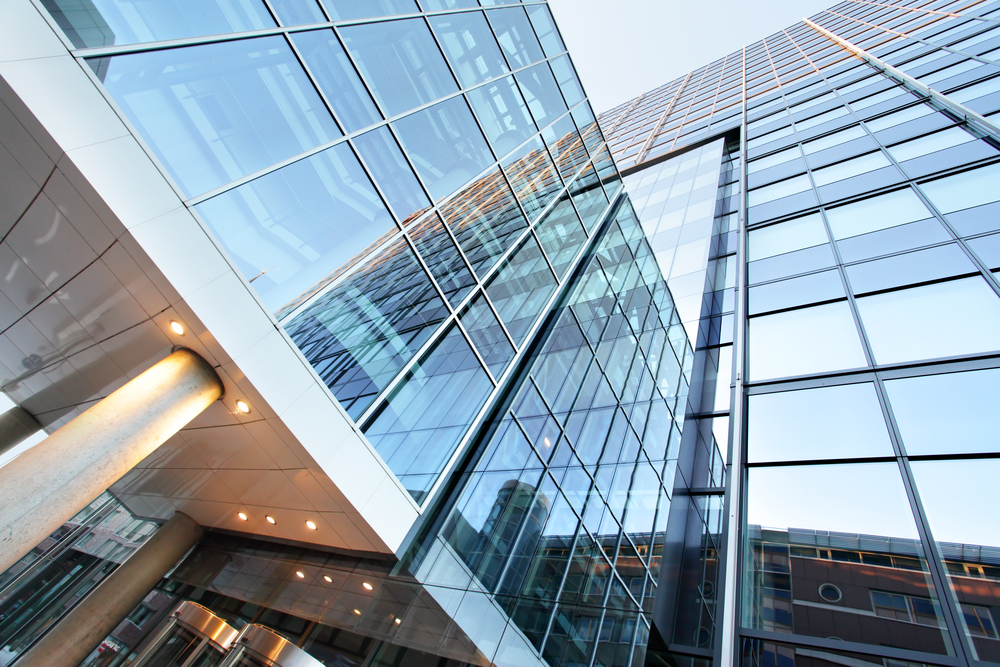 Commercial, Mixed Use & Industrial
This is an area of strata management that we have been involved in since the 1960's. We manage over 50 commercial properties from office blocks to shopping centers and understand the complex nature of managing these types of schemes. There is a subtle difference to each complex and it is important that your strata manager understands this to maximize output and minimise costs.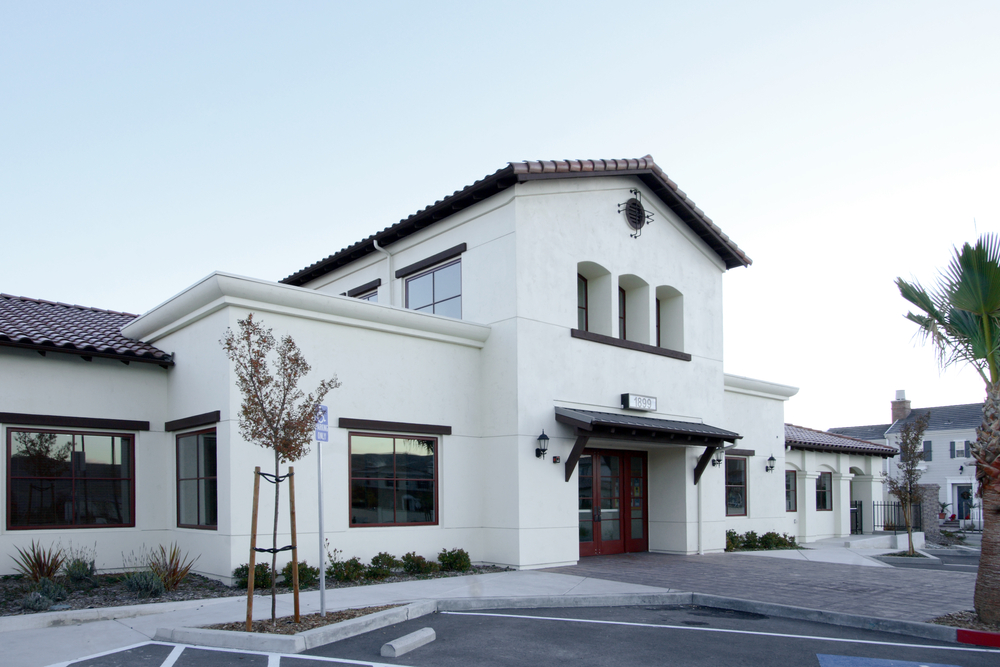 Retirement
We proudly look after a number of retirement villages throughout Sydney and are aware of all of the intricacies of dealing in this space. We understand the importance of ensuring the relationships between the Executive Committee, building manager and managing agent is working effectively – this essentially leads to cost minimisation and output maximisation.