Australia's Baby Boomers are ageing, and a large proportion of them are now reaching retirement. While approximately two thirds of those aged 48 to 67 were found to be in major cities as of 2014, the rest tended to live in larger urban centers and in regional or coastal areas. A rural strata scheme provides great appeal for a number of reasons for this active and well-connected demographic, which is great news for owners and investors alike. Here's why more and more Boomers may look to making the move to a strata scheme in rural and regional centers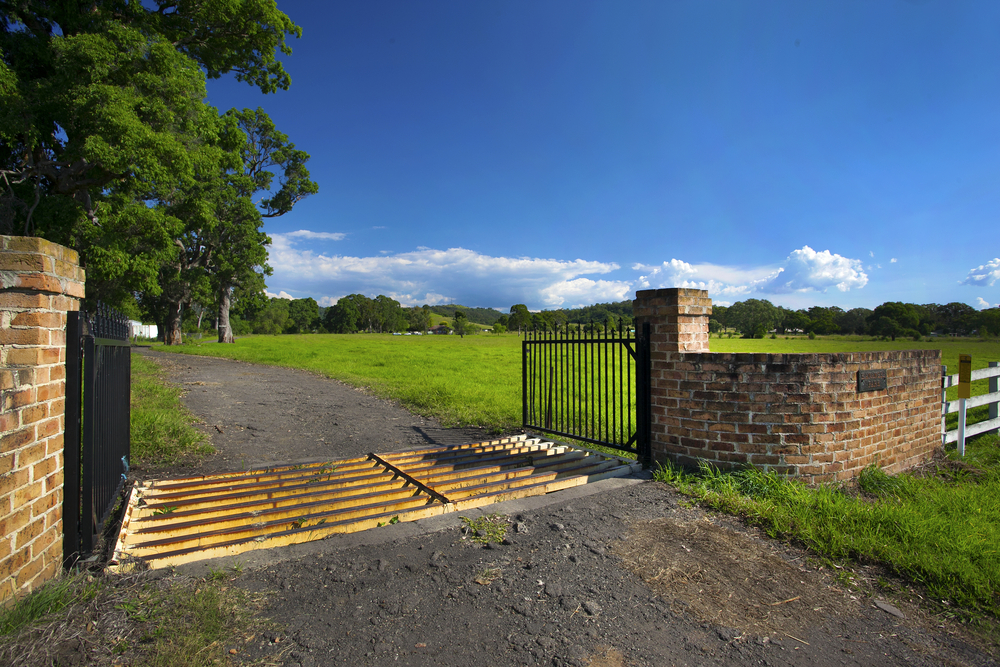 .
Strata schemes can make for better communities
While rural regions are generally known for their friendly and connected communities, living in strata or community titled property can double this effect. Ageing couples and singles are looking for a social neighbourhood where residents talk to one another and look out for those around them. With a strata scheme built on the premise of working together to create a pleasant place to live, this is an ideal circumstance for Boomers who want to feel connected in their later years.
Common maintenance responsibilities are shared
One factor that appeals to many retirees about living in strata is that major maintenance to common areas is managed by the body corporate or owners corporation. Rather than having to worry about the condition of roofs and gardens, the strata scheme will typically employ services that are paid for by the collective administrative or Capital Works Funds (previously known as the 'sinking funds'). Retirees can simply pay their strata levies, have their say at their strata meetings, and rest assured knowing that they'll have a maintained roof over their heads. Plus, the overall living costs of strata can often be lower than with a private title.
Strata Solutions Tailored for Property Developers – Building Success Together!
Locking up and leaving is simple
Along with maintenance, building and gardening services will typically be taken care of within a strata scheme. This provides the ideal situation for active Baby Boomers who enjoy travelling Australia or the world. They can simply lock up and leave when they choose to, and can even vote at meetings by proxy if they're away from home.
Strata managers are becoming more widely available outside major cities
Some older Boomers may be put off the concept of strata living because of the perceived complexity of a scheme's by-laws and arrangements. The truth is, when managed properly a strata scheme can provide countless benefits over a standalone title. There are now more professional body corporate management services available in rural and regional areas, which makes stress-free living a standard feature for those buying or renting in strata.
If you are looking to live within strata in or around Bowral or the Southern Highlands of NSW, Jamesons can provide expert body corporate management services for your strata scheme. Contact our Bowral branch today and speak with an expert local strata manager.