A strata group is working with the National Broadband Network (NBN) to ensure that apartment owners have the chance to hook up to fast internet.
Strata Community Australia (SCA) is encouraging strata owners to register on their database, ensuring they won't miss out on NBN connection.
When large companies have to deal with multiple owners – as well as strata contacts and representatives who frequently change – it means strata dwellers often miss out on funding and initiatives.
According to Greg Haywood, Group CEO of SCA, the joint project will give more unit owners the chance to get connected.
On the New South Wales Strata Management site, Haywood says: "In the past, Governments have put apartments in the too hard basket and many people have missed out on funding and initiatives.
"The solar panel rebates are one example where whole apartment blocks that wanted to install solar panels and take advantage of the rebate were excluded as a result of a lack of understanding by government of community living."
How does it work?
NBN plans to connect all buildings within its designated zones to the NBN network.
In areas where NBN is authorised to replace the existing network, the company needs to make contact with the body corporate or building owner to facilitate connection to strata complexes.
This applies to a range of collective buildings including apartment blocks, unit and townhouse developments, retail malls and high rise buildings along with commercial, industrial and government premises.
To make it easier for strata complexes to connect, NBN regularly releases a list of places where broadband is due to be rolled out over the next six to eight weeks.
Via the SCA website, body corporates or strata managers can then log on and register the details of all interested owners. They will be contacted by the NBN to arrange the free installation process.
This streamlines the entire process for owners, NBN and strata management. Sydney has so many strata complexes, it's vital that no one misses out.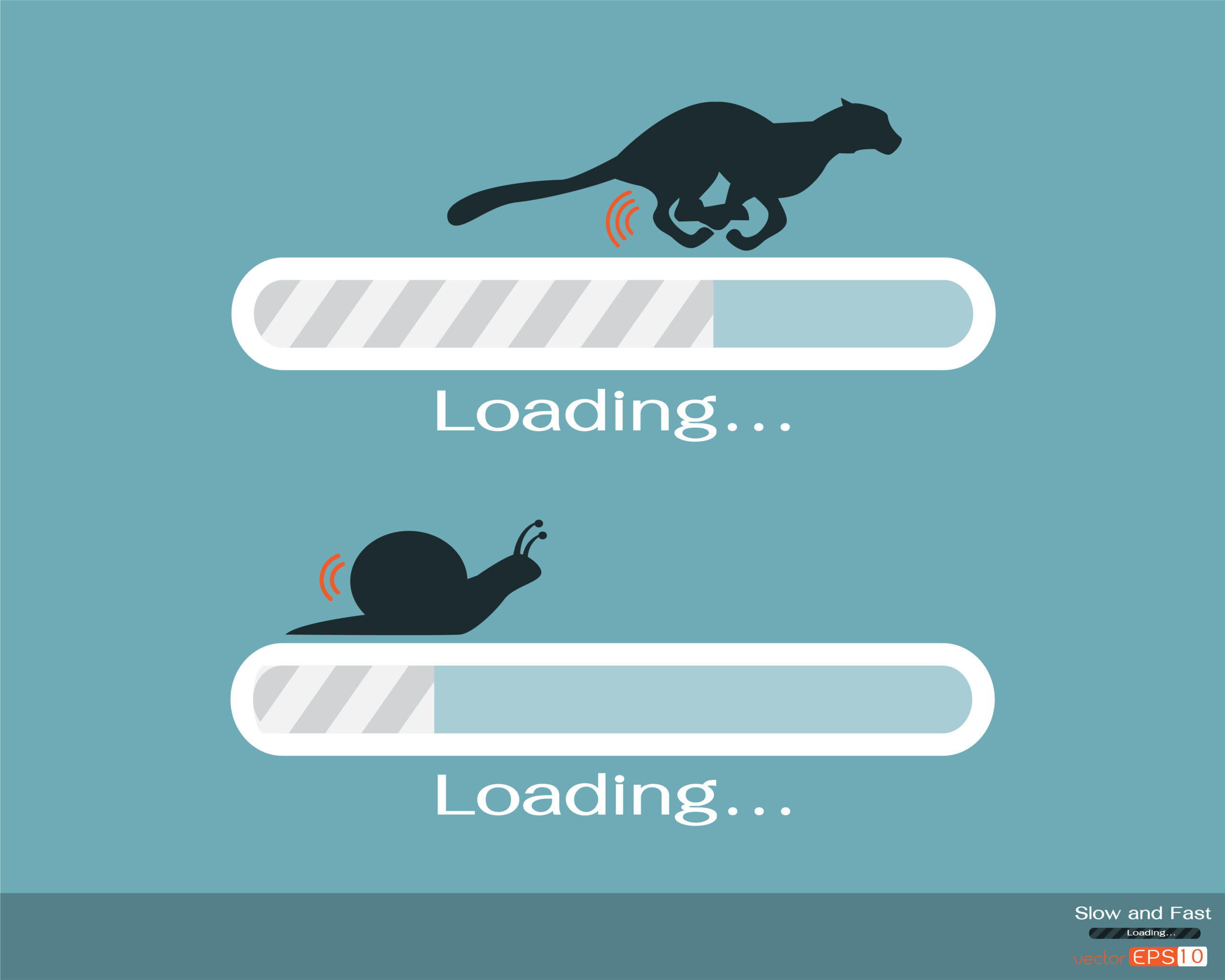 The importance of NBN connection
An NBN connection can be an important addition to your investment, also making it more appealing to tenants.
According to Greg Haywood: "We understand that having the best internet connection adds value to each apartment in the building, and we want our owners to benefit from this.
"As it's rolled out, it's free. But if NBN Co has to come back because they couldn't contact the owners corporation, then charges will apply, which we don't want for our owners."
Seamless Transition, Exceptional Service – Switch Your Strata Manager!
Government guidelines on the NBN
The Australian Government's Department of Communications has released NBN guidelines for property owners and managers in apartment blocks and strata complexes. These include checking that:
Occupants and owners have a choice of providers, ensuring ongoing competition.
Owners are made aware they will be locked into the decision for a fixed period.
Everyone knows other carriers will be able to install competing internet cables in the future.
The proposal doesn't clash with existing contracts with other providers.
The new provider offers a clear plan to deal with any interference with existing services.
If your strata management isn't keeping up with the changes, consider changing strata managers. Expert guidance can help ensure everyone has a smooth transition.