The best-run strata schemes generally depend on the expertise and sound judgement of experienced, professional strata managers.
It's not uncommon for schemes to run into trouble – and sometimes owners are simply not happy with the performance of their chosen strata managers. So how do you go about changing if your current strata management is not up to scratch? We've put together a clear, easy-to-follow guide on how to change strata managers painlessly:
1. Seek agreement from the executive committee
Call a formal or informal meeting of the scheme's executive committee to discuss the problems and establish a majority in favour of switching to a new strata manager.
2. Investigate the options
Once the executive committee decides to make the change, it's important to identify experienced, high-performing strata management companies companies and discuss your needs with them.
Strata managers worth their salt are happy to visit your building and provide a detailed quote and proposal to ensure they meet your requirements.
3. Call a special general meeting
Once you've decided on your new strata manager, a Special General Meeting needs to be called by the executive committee.
Your chosen strata manager can provide all the necessary documentation – including motions and agendas – as well as sending out the notice of the meeting to all owners.
The new manager can also draft a letter notifying your current strata manager of the situation, and can attend the Special General Meeting if required to do so.
A majority vote of unit owners present at the meeting is needed in order to switch to a new manager.
You are not ruled out if unable to attend the meeting – you can nominate a proxy to the strata manager or someone else attending the meeting, and instruct them on how you wish to vote. If you do wish to vote, it's essential to have all your levies paid up to date.
Strata Solutions Tailored for Property Developers – Building Success Together!
4. Hand over to new management
Once a decision has been reached, the new manager can notify the outgoing agent of the outcome by sending them a copy of the meeting's minutes.
By law, the former manager will then be required to distribute a copy to all existing owners.
The newly appointed managers will start the handover and handle all essential paperwork to ensure a smooth transition.
It's vital that all important records, documents, keys and passwords be handed over to the new management to enable them to hit the ground running.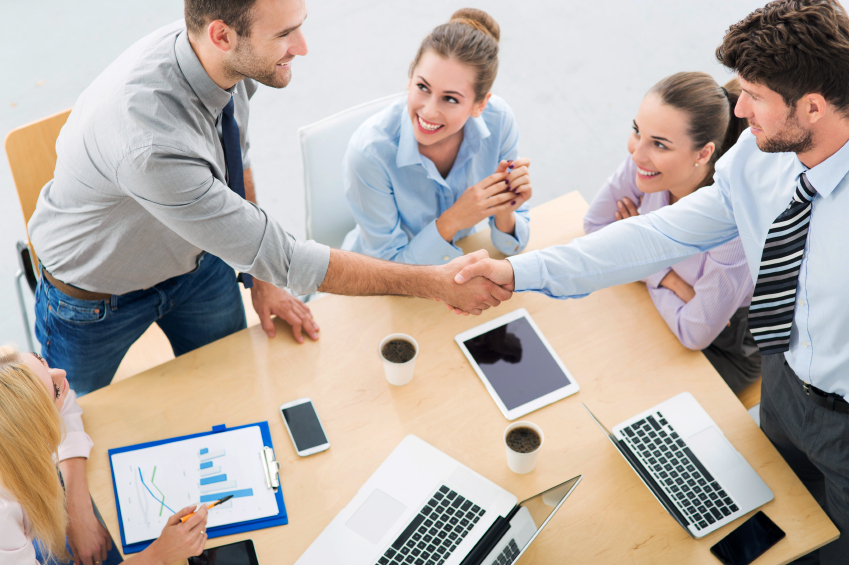 What are the signs you need a new strata manager?
Unsure about whether you need to make the change to a new strata management company? Here are some of the warning signs of poor strata management:
• Large levy arrears. Just discovered there are lots of outstanding levies in your scheme? A good strata manager keeps on top of the fees and chases them when overdue.
• Late or non-existent AGMs. The Annual General Meeting is legally required to be held within three months of the end of the financial year. This doesn't stop many schemes having chronically late AGMs or, worse, no AGM at all.
• Sloppy maintenance. Is your strata complex showing signs of wear and tear? If your managers are slow to respond to emergencies and maintenance, something is wrong.
• Funding holes. Does your scheme have unbalanced books, worrying fund deficits and blurry lines between administrative and Capital Works Funds? It could be time for a change.
Changing strata managers might sound daunting, but it could be the best thing your strata scheme ever does. Start the conversation today!