The new NSW strata law reforms are much anticipated and will be crucial in developing fairer, more community-minded strata buildings and titles in the future. Here's what these changes could mean for you as of 30 November, 2016.
Benefits for strata owners
There are a number of new model by-laws that aim to update the NSW strata laws to reflect our modern ways of living. These by-laws can bring in measures to make it easier to renovate and keep pets in your unit as well as minimising nuisance smoke, excess noise and the misuse of parking spaces. It will also be easier than ever before for owners to have their say at strata meetings, with strata information able to be sent over email and voting made possible over email, phone and video conference.
Improvements for tenants
As well as the new model by-laws to benefit all residents, the new reforms encourage improved representation of tenants of strata buildings. If half of the residents of a strata scheme are renting, a tenants' representative may be selected as a non-voting member of the strata committee. If fewer than half are tenants, the owners corporation can still vote to have a tenant speak about an issue. Regardless of the number of tenants in a property, they can be asked to leave when the strata committee is discussing financial matters.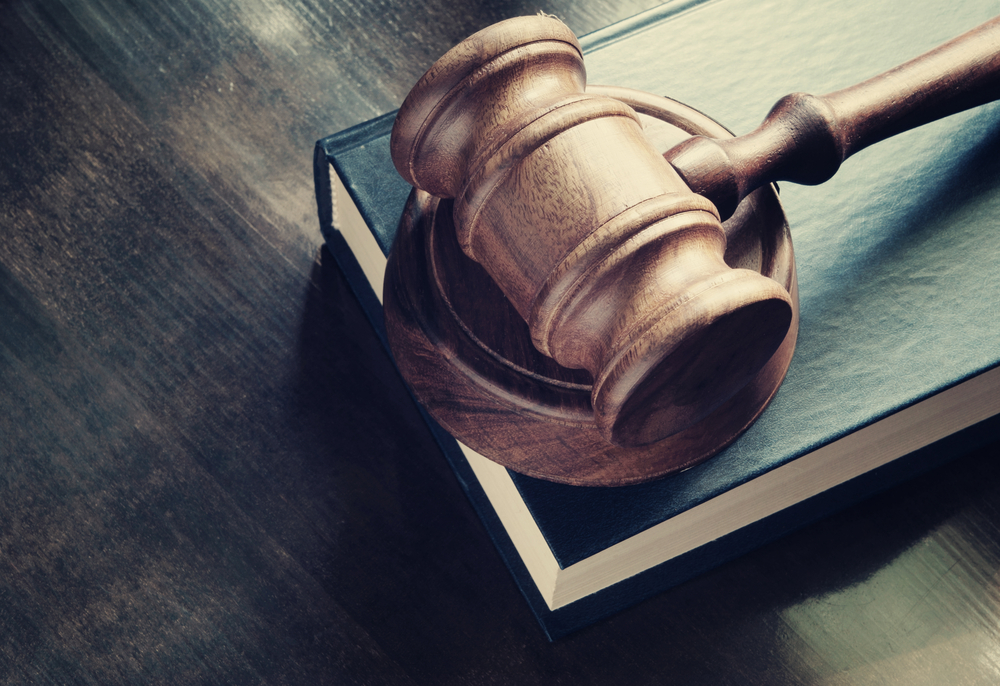 Changes for developers and investors
Perhaps the most welcome of the reforms for developers and investors is the new 75% rule to collectively renew or close down a strata, which replaces the previously required unanimous vote. This will provide more flexibility and freedom for progressive decisions to be made without one resident holding up the process, as might have happened in the past. As of 1 July 2017, developers will also be required to set realistic levies for new strata schemes to ensure the building is properly maintained in its first few years.
Want to upgrade your Strata Management? Get in touch today
General improvements
Stronger accountability for strata managers will benefit investors, owners and residents alike, as will the improved strata management reforms. Members of a strata committee will be required to declare conflicts of interest for committee consideration. There will also be restrictions on particular people voting on strata motions unless they own lots in the scheme, including the building manager, any agent who leases lots to tenants, and professionals with a financial interest in the building including strata management agents.
Every strata scheme is different
Ultimately, it's worth remembering that while many of these rules apply across the board others are also opt-in, meaning that your existing strata scheme is encouraged but not required to put them into place. For these model by-laws, a special resolution would be required for them to replace your existing strata by-laws.
If you have further questions about the new NSW strata reforms, contact the team at Jamesons Strata Management today.