Australians love their pets. And any new apartment development offering pet friendly living is likely to be hugely popular among potential buyers.
New strata laws due to come into force in NSW in 2016 loosen the current restrictive rules concerning owners' corporation approval for pet ownership, making it easier for apartment owners to keep a pet.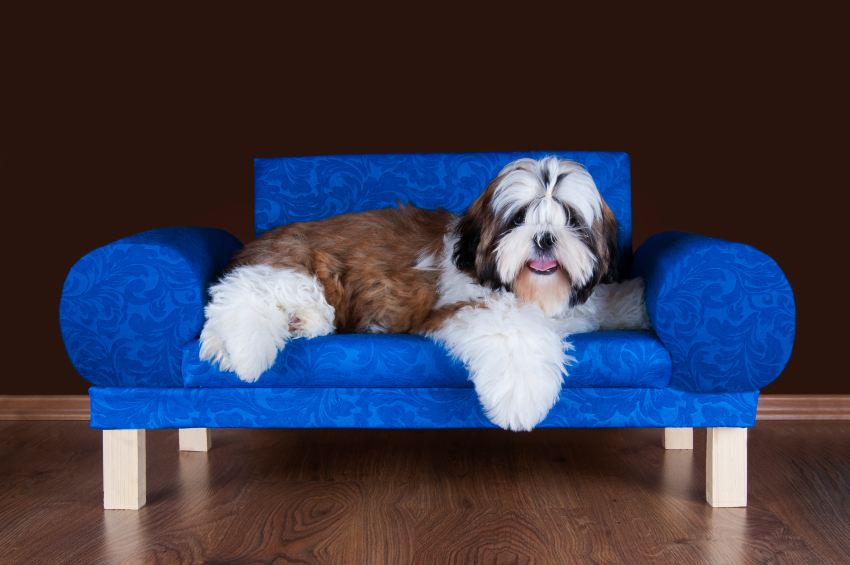 The new model by-laws are likely to apply only to new strata schemes, those registered after July 1, 2016 – potentially offering a great opportunity for savvy developers in the state.
It's not just NSW either – pet friendly developments are becoming increasingly popular right around Australia.
Pros of pet friendly strata accommodation
• Appeal to more Australians. According to the Petcare Information and Advisory Service (PIAS), more than 53% of households across Australia own a dog or a cat – or both. So pet friendly accommodation will appeal to more than half of all Australians.
• Straddle the strata. More than two million people in NSW currently live in strata complexes, according to the NSW Government, with around 50% estimated to be living in strata units in Sydney by 2040. With more and more people opting for apartment living, they will be looking for the flexibility of owning a pet.
• Make life easier. While Australia is a nation of pet lovers, our accommodation is not catering to pet owners' needs. Sydney has just been ranked as one of the worst places in Australia to own a pet, largely due to the difficulty of owning pets in apartments and lack of pet-friendly parks. The 2015 Pet Positives Score report, announced in November 2015, shows Australia falling behind the rest of the world in pet-friendly living – offering developers an incentive to bridge the gap.
Want to upgrade your Strata Management? Get in touch today
• Tap into pet appeal. The Pet Positives Score report showed that 39% of dog owners and 40% of cat owners view their pet as a 'family member', while 36% of dog owners and 26% of cat owners rank cherish their pet like 'a child or a baby'. These pet owners want accommodation to house every member of their family, including animals.
• Get ahead of the game. According to a report in The Australian, Beulah International is planning an off-leash dog park at the base of its newest high-rise development in Doncaster, Melbourne, in line with a growing overseas trend for on-site residential pet facilities. Major property group Lend Lease also now designs the majority of its apartment buildings for pet friendly living.
• Create harmonious development. Even the head of the Real Estate Institute of NSW, President Malcolm Gunning, is convinced of the overall benefit of pet friendly complexes. "From a practical point of view, it tends to have a harmonising effect on the community," he told the Australian. "Most people are animal lovers."
Cons of pet friendly strata accommodation
The main problems centre around neighbour disputes, animal aggression and mess in communal areas, and trashed apartments due to irresponsible owners.
Good strata management services can take care of many of these problems through careful drafting and enforcement of pet by-laws and rules regarding pet behaviour and care.
It is thought that the new model by-laws in NSW will likely bring in a single by-law requiring owners to get approval from the owners' corporation to keep a pet. This request cannot unreasonably be refused, and owners can apply to the tribunal for an order if they feel their request has been unfairly turned down.
These laws will remove the existing option for 'no pets allowed', making pet ownership possible for a far larger number of people, however buildings who expressly do not want pets can always adopt a specific By-Law for their scheme banning pets all together.
Wise contemporary property developers are likely to embrace the trend, considering pet friendly options for their new strata complexes.