Australia offers many exciting areas of growth for a commercial property investment outside of the capital cities, and strata premises offer an ideal entry point for a diverse range of investment types in these locations. Here are our tips for investing in commercial strata schemes throughout regional areas of Australia.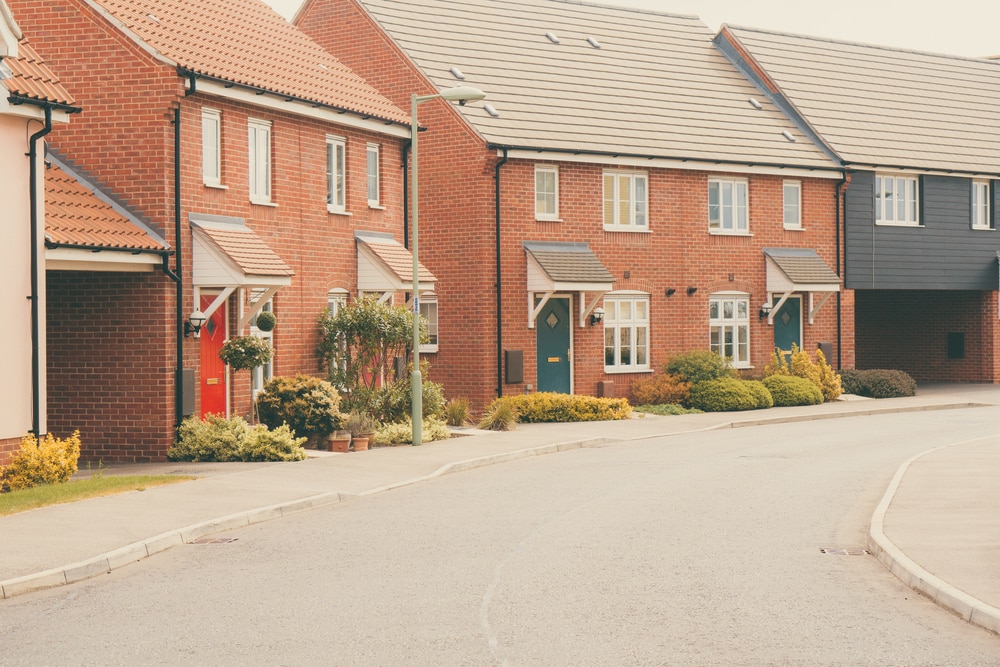 Search for high traffic hotspots
Regional property is known for having a slower growth rate, however high traffic areas will offer a more stable vacancy rate and a greater return. The Hume Highway between Melbourne and Sydney offers plenty of growth areas with sustainable traffic, including Albury-Wodonga, Moss Vale and Mittagong. Regional hotspots tend to be located within 100km of the major capital cities and major centres, ensuring that your tenants can make the most of the traffic passing through.
Look for population growth and development
Population stability and growth is crucial to selecting a profitable regional property investment, but that's not where it ends. Search in areas that don't rely on just the one industry that can shut down the entire town, and look for signs that the local income levels allow for a steady flow of economic stability for local businesses. Echuca in Victoria, Moss Vale and Queanbeyan in the ACT are all areas that have shown promising recent sales and rental yield expectations.
Responsive Strata Management Services for Hassle-Free Living!
Choose local councils with a progressive attitude to business
Investing in a regional economy is potentially lucrative but it will have no benefit if the local council isn't motivated to encourage, support and grow local business. It's worth chatting with other business owners in the area to see whether the council helps or hinders through training and programs, competitive rates and a productive chamber of commerce.
Perform due diligence on the commercial strata
When focusing in on the specific strata scheme you're looking to invest in, it is absolutely critical to view the scheme's prior records to determine whether the management and levies will offer good value for your investment. The strata managers or owners corporation will be able to provide a strata scheme's financial, insurance and property documentation upon request, and the property valuation will provide that all-important rental yield figure upon which you can base your final decision.
Our Bowral office provides diverse titles strata management services throughout the NSW Southern Highlands area and all the way to the ACT including commercial properties. Contact the team today for tailored services from strata managers who understand the unique challenges and benefits of your chosen regional area.