It's sweltering in many areas of NSW as the temperatures rise, and if you don't already have air conditioning in your apartment there's a strong possibility you're considering installing it. What and how you intend to install will depend on your individual strata scheme and the building you reside in. We take you through the options for a cooler and calmer summer.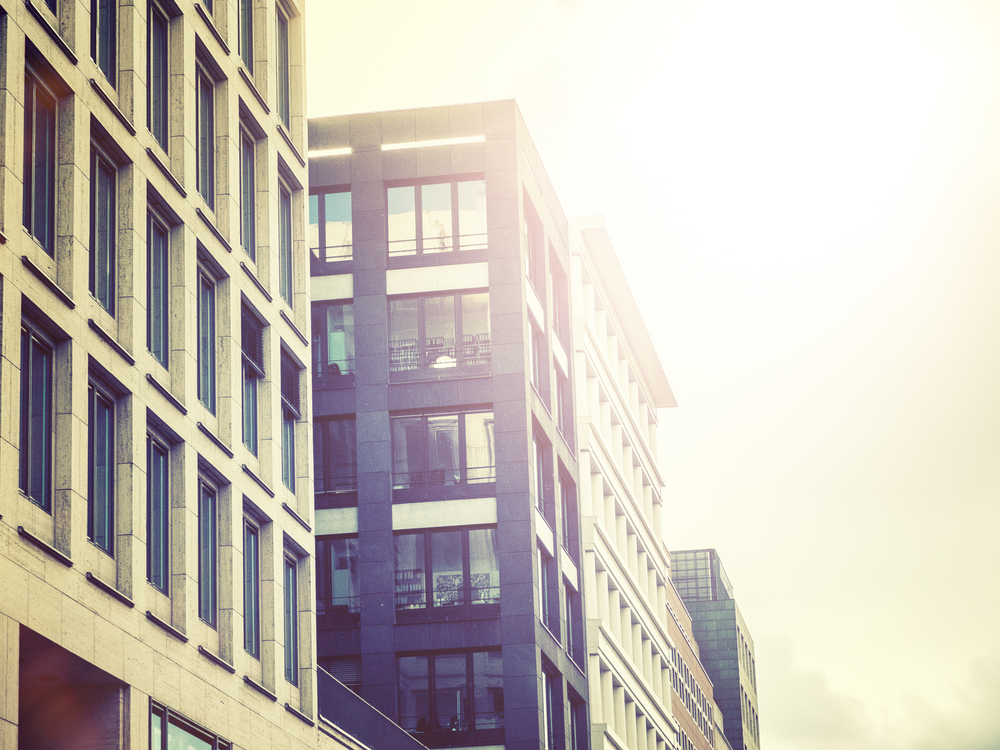 A portable system is a simple solution, but consider your by-laws
The portable air conditioning systems and fans available these days are more efficient and effective than ever before, and they can be an ideal solution for smaller apartments. The factor you will need to consider is whether the appearance of a unit in your outside window will contravene the by-laws of your strata scheme. The benefit of a removable system like this is that if there are any issues with noise or appearance, the system can be easily replaced with an alternative.
Seamless Transition, Exceptional Service – Switch Your Strata Manager!
Go to your owners corporation to install a split system or ducted system
The first step to installing a permanent air conditioning system within your strata unit is to submit a proposal to your owners corporation or Sydney strata management before any installation work begins. This written notice should include all details you have about the system you'd like to install, including brands, installer information, photographs of where the system would be installed and any relevant plans.
Your owners corporation or strata manager will then be able to tell you whether there is already a by-law in place regarding air conditioning, and how this applies to your unit. If there is not an existing guideline in place, the owners corporation will need to make a decision. Your body corporate or strata title management may grant you written permission, or if the install requires the exclusive use of common property, a specific by-law will need to be written up before you can begin installation.
Once installed, the system and any common property that it uses will typically be your responsibility to maintain and repair, however this information will all be made clear during the approval process.
Installing and maintaining air conditioning in common areas
If you think there's a need for air conditioning in the common property areas of your strata building, or if the existing air conditioning needs repairing or upgrading, this will be the domain of the owners corporation. Any system that services more than one unit is the responsibility of the strata as a whole, and if the work is approved to go ahead this will be funded out of the administrative or Capital Works Fund (previously known as the 'sinking fund') and overseen by your strata title management or owners corporation.
If you're getting hot under the collar about the air conditioning within your strata scheme or have questions about approval, simple give your Sydney strata management a call.