Ever wonder what a strata manager does? You're not alone. There are many people who are new to living in strata schemes and feel unsure of what the role actually entails. Here, we take a look at the specific role and responsibilities of a strata manager.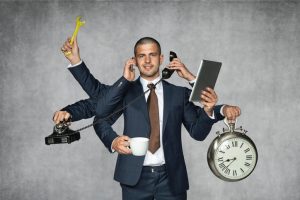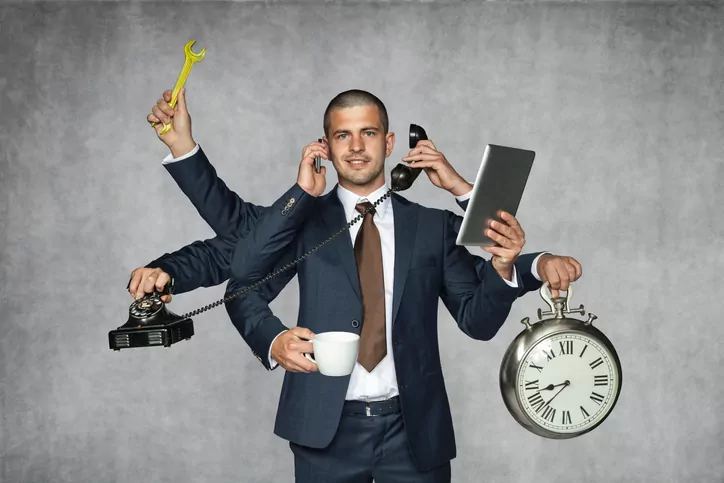 What does a strata manager do?
Strata managers are appointed by the owners within a strata property to essentially keep things running smoothly. A strata manager has responsibilities that include overseeing the finances, administration, maintenance and compliance requirements of a strata scheme. These include but are not limited to:
Financial and taxation matters
A successful strata manager has their finger on the pulse of the financial health of the strata scheme. They prepare the annual budget to be reviewed at each Annual General Meeting, issue levies, ensure owners make their levy payments on time, and facilitate any taxation payments required to be made.
Administration and meetings
One of the main strata management responsibilities is running committee meetings and General Meetings, including the Annual General Meeting. They ensure all parties are kept informed through timely correspondence, and keep detailed records of minutes and other day to day matters. The strata manager will also facilitate the strata's scheme's insurance policies including obtaining quotes when it's time to renew these policies (often through an insurance broker).
Safety and building compliance
Even a small strata property can have a vast number of compliance requirements, from fire safety to lift certifications. A strata manager needs to stay well-informed and proactive in ensuring compliance is met by facilitating appropriate services and assessments in conjunction with the Strata Committee.
Property maintenance
Strata managers will assist their strata committee's by obtaining quotes on their behalf and liaising with contracts such as cleaners, gardeners and builders. They are the first point of contact for any urgent repairs. The strata manager has the ability to approve some everyday maintenance decisions on behalf of the strata committee.
Communication and mediation
If there are disputes within a property or bullying in strata, the strata manager can act as an objective resource for both owners and tenants. They can assist in enforcing the strata scheme's bylaws and provide mediation between neighbours to minimise conflict, escalating concerns to the NSW Civil and Administrative Tribunal (NCAT) if required.
Looking to the future
A major part of a strata manager's role should be facilitating the role of Strata Committee members to make sure they have enough information and advice to make good decisions for their building.
Discover Stress-Free Strata Living – Your Trusted Management Team Awaits.
How is a strata manager different to a property manager?
Although commonly confused, the two roles of property and strata manager are quite different in nature. A property manager works on behalf of the owner of a single property to collect rent, manage the lease, conduct property inspections and arrange maintenance. While a strata manager will similarly maintain a strata property, they provide a much wider range of services at the same time as we've covered above. They also assist and represent all owners and owners' agents collectively, working in the interest of the entire property to keep strata living cost-effective, harmonious and enjoyable.
Finally it's important to note that a strata manager will only be as effective as the committee he or she works with. The more proactive the committee are, the more they can request from their strata manager to have done around the building.