All apartment buyers in Australia are regulated by strata title, signifying individual ownership of your apartment and shared ownership of the common property.
As defined by Strata Community Australia (SCA), common property is made up of the driveways, footpaths, gardens and communal areas throughout the apartment or unit development.
According to SCA, there are now more than 270,000 strata schemes Australia-wide amounting to more than two million individual lots.
In Sydney, where strata title is a popular choice for investors, more than half of all residential sales and leases are strata titled. This includes an increasing number of commercial and retail properties as well as apartments, units and townhouses often employing strata management services. Here are three important areas to explore when buying into a strata scheme.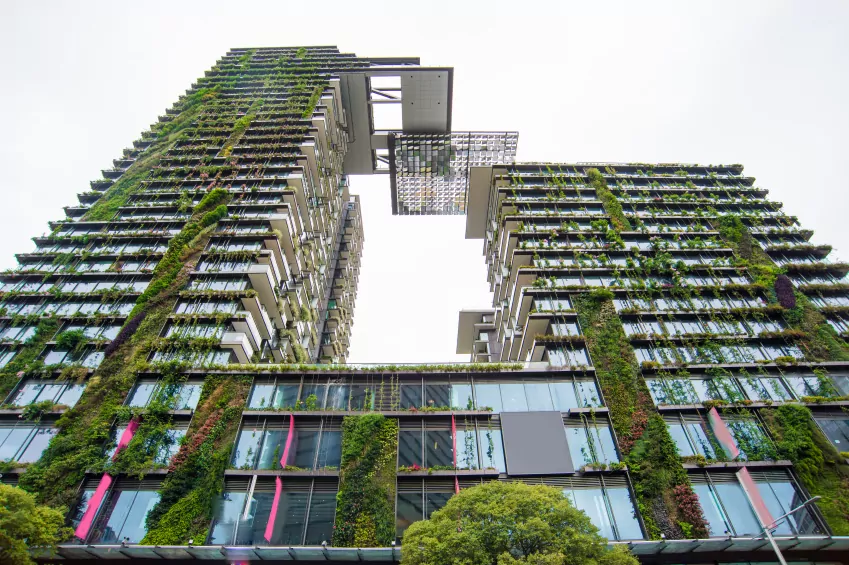 1. Strata schemes and how they operate
Strata title is created by the subdivision of land and buildings into lots and common property. For the purposes of apartment buyers, the lot includes not only the individual apartment but other areas which may be included in the sale such as a garage, car space, laundry and storeroom.
Communal property includes all items and areas not included in the individual lots. This typically means driveways, footpaths, visitors' parking spaces, balconies, garbage areas, common stairwells, property gates and exterior walls and windows. Recreational facilities such as swimming pool, tennis courts and meeting rooms are also included.
The four main walls, ceiling, roof and floor of a typical apartment are classed as common property, according to the NSW Office of Fair Trading. Internal walls, floor coverings and fixtures are generally classed as part of the individual lot.
Strata schemes affect anyone buying a lot in a strata titled complex throughout Australia. It is the responsibility of the buyer to find out their responsibilities under the scheme.
2. Owners corporations and committee membership
The common property in a strata titled development is owned by the owners corporation. All individual lot owners are part of the owners corporation and must each contribute to the maintenance of communal areas and facilities through regular levy fees. While not compulsory in NSW, a professional strata title management company can greatly reduce the workload and stress for lot owners.
According to the NSW Office of Fair Trading, while it is not compulsory for a lot owner to attend owners corporation meetings, strata schemes work more effectively when all lots owners become involved.
It recommends that lot owners make themselves available for election to the executive committee at the owners corporation annual general meeting.
The SCA notes that a committee is optional in South Australia and Tasmania, and optional in Victoria when there are fewer than 12 lots.
Seamless Transition, Exceptional Service – Switch Your Strata Manager!
3. Your obligations as tenant, owner or investor
All lot owners must pay the rates, strata levies and taxes when they fall due. They are obliged to notify the owners corporation of any change in ownership or occupancy and comply with the scheme's by-laws. Lots cannot be altered without prior permission from the owners corporation.
If renting out your investment property, your tenant must be notified of the scheme and fully compliant with its rules. Tenancy details must also be supplied to the owners corporation.
Finally, when buying your next unit be sure you know your apartment owner legal rights and responsibilities under Australian strata title law, including the variations in your state.