The new NSW strata law reforms on 30 November 2016 have brought in over 90 changes to the existing laws. Perhaps the most controversial of the NSW strata law reforms has been the end of the unanimous vote previously required to end a strata scheme. With the new laws recently brought into place, our strata management services team takes a look at what this change may mean for you as a strata owner.
The benefits of the new strata reform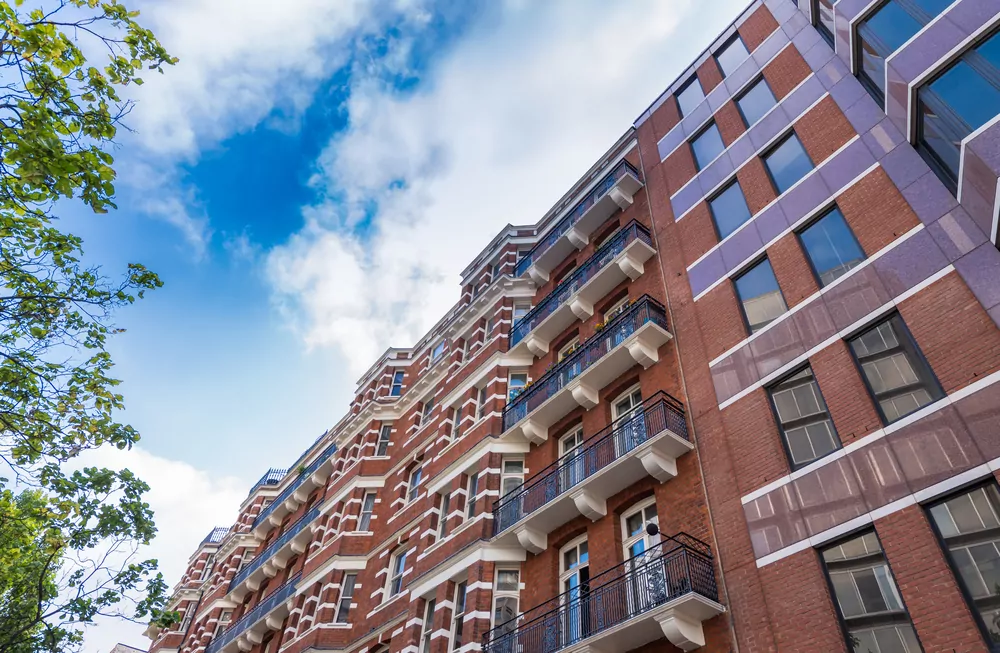 This new strata law change aims to help strata schemes collectively make fair and open decisions about the future of their building or property. Where one owner may have in the past been able to halt the sale of a strata property through the requirement of a unanimous vote, now a minimum 75% vote will be required to renew or sell a scheme.
How does the new law apply to my strata?
It's worth remembering that this change is opt-in for existing strata schemes. If fewer than half of the owners corporation vote to bring the new rule in, then this rule will not apply for your strata. If it is accepted for your strata, there will a lengthy and set process – from submitting a strata renewal proposal to final consideration with the Land and Environment Court – to ensure any decision to sell is a fair and transparent one.
Strata Solutions Tailored for Property Developers – Building Success Together!
What happens if there is a 75% vote?
There are measures in place to protect owners of strata units in the situation that 75% of the owners corporation votes to collapse a strata scheme. Owners will be given a minimum of 60 days to consider an approved sale or renewal plan. If approved, you would be entitled to receive at least current market value of your strata unit, plus potentially extra amounts for relocation and other costs.
Ultimately, each plan for renewal or development will go through final consideration by the Land and Environmental Court. The Court will be able to reject the plan if proper process has not been followed, if a dissenting owner is set to be paid less than the compensation value of their lot, or if the terms of settlement were not just and equitable in all circumstances.
Finally, there will be a Strata Renewal Advice and Advocacy Program established by Fair Trading NSW to assist and advice elderly and vulnerable residents who may be concerned about how the new law will affect them.
The upcoming strata reforms are designed to make strata schemes and body corporate management fairer and more accessible to all parties involved, and they shouldn't provide cause for concern. You can get more strata advice from our friendly and experienced team here at Jamesons today. Get in touch if you are interested in changing strata managers.