The whole area of strata ownership and management can be a tricky one.
Many home buyers and investors are confused about what a strata scheme is, and what expectations and laws are associated with it.
But it's important to be clear about your responsibilities when buying into a strata complex, and what laws govern your actions.
The difference between a house and a strata property
When buying a house, you own the bricks and mortar of the property. When buying a strata unit, the external walls, floor and roof are regarded as communal property rather than being owned by you.
So upkeep and repair of the scheme's communal property is undertaken by an owner's corporation or body corporate, which is charged with strata management of these joint areas.
Here are eight key things to consider before making a purchase.
By-laws. All strata schemes are governed by a set of rules that residents are obliged to follow. These relate primarily to safety, security, parking, pets, behaviour, alteration of common property, rubbish disposal and landscaping. If renting their properties out, owners are obliged by law to provide a copy of the latest by-laws to their tenant.
Section 184. If you're about to buy into a strata complex, request a Section 184 certificate* before you sign. This gives vital information about the strata scheme including levies payable, outstanding levies and special by-laws drafted by the body corporate within the last two years. Apply through your lawyer to the body corporate for a copy of the certificate.
Levies. All owners' committees are funded by body corporate fees, usually paid quarterly into an administrative and capital works fund to cover costs. These include council and water rates, power charges for communal areas, public liability insurance, maintenance and repair of common areas, any complex swimming pool or gym, and possible extras like building valuations, dispute resolution and workers' compensation schemes.
Calculations. Levies are worked out based on the unit entitlements of each lot, and are decided at each annual general meeting (AGM). Special levies are raised from time to time, covering major renovations or repairs as they arise.
Renovation. You cannot alter or renovate common areas without permission from the body corporate. You must seek approval before knocking out walls, installing cable television or internet, and even replacing door and window locks.
Boundaries. You need to know the exact boundaries of your unit i.e. what belongs to you and what is classed as communal area. This can vary with each complex, so refer to the strata plan for your individual strata scheme.
Airspace. A lot owner in a strata complex is generally deemed to own the 'airspace' and everything within it.
Agents. With the duties of a body corporate growing ever more complex, many choose to engage an agent to manage the scheme rather than run it themselves. This, however, can only be decided by majority vote at a general meeting. External body corporate management ensures the scheme is run efficiently and professionally, in accordance with the latest legal requirements
Discover Stress-Free Strata Living – Your Trusted Management Team Awaits.
This means that all internal walls, carpet, fixtures and fittings belong to the owner, but structural walls including floor, ceiling and roof re regarded as common property. Check whether maintenance of your balcony or courtyard is your responsibility or that of the body corporate.
There's plenty to think about when buying or owning a strata unit. But knowing your rights and responsibilities from the start can head off a wealth of potential problems.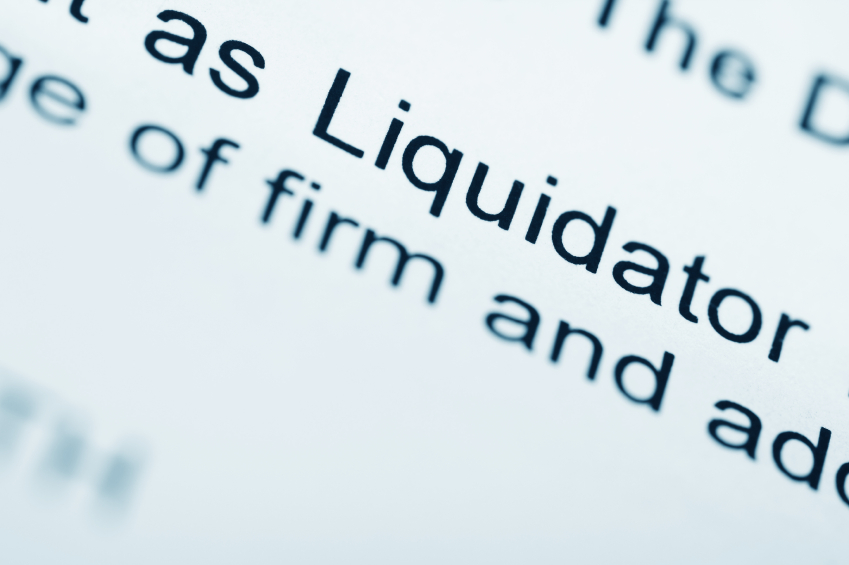 *This article has been updated since the original publish date to reflect the changes to the NSW Strata Law, which came into effect in November 2016. The Section 184 Certificate was previously known as the Section 109 Certificate.