Whether you're downsizing from a home in the suburbs or looking to live closer to the CBD and its social aspects, moving into a strata title in Sydney for the first time brings up a questions. Is inner-city strata living the right solution for you? Here's what to consider before you make the move.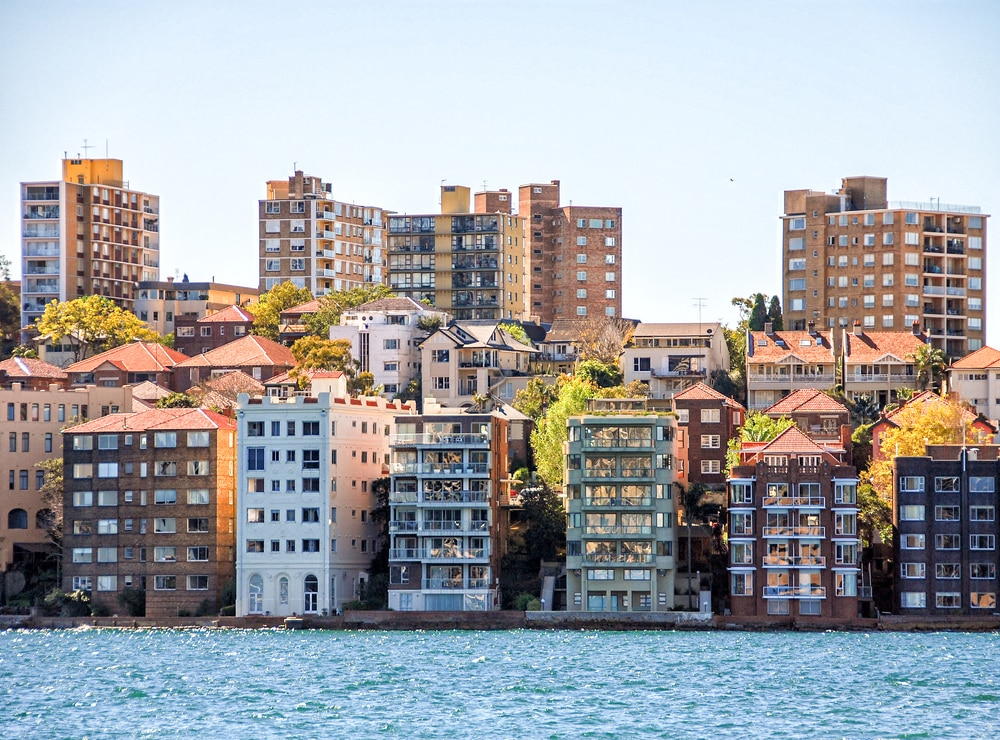 You can live close to everything
Strata living often makes it possible to live much closer to the city centre than you'd be able to with a freestanding property. This factor is a huge benefit for many city professionals as well as those looking to be close to city restaurants, attractions and nightlife in the inner city. In a strata scheme near Sydney's centre you can hop on your bike, walk down the path and enjoy being within minutes of public transport, cafes, bars, shopping and the business districts.
You choose how to live as a community
This might be the biggest change for those used to living in a house, however the adjustment can be an easy one. A strata scheme makes decisions as a whole, from insurance to maintenance of roofing and structures and upgrading facilities. You will also have a say on by-laws for conduct in and around your strata building, enabling you to collectively manage any noise, smoking, pets and parking concerns. This does make it incredibly important to buy into a strata scheme that aligns with your lifestyle, your expenditure expectations and your future goals.
Strata Solutions Tailored for Property Developers – Building Success Together!
You might have more cash to splash
A large part of the appeal of living in strata is the fact that the shared maintenance is often much more affordable than owning your own home outright. You'll still need to cover your utilities and contribute towards levies, but if your strata scheme is well managed any shared outgoings should be predictable and manageable. Be sure to request a Section 109 Certificate from the strata management in Sydney before buying, as this all-important document will tell you what kinds of levies you can reasonably expect and how the property is managed.
Professional strata management makes life a lot easier
If you choose a professionally managed strata scheme then you instantly remove much of the perceived complexity of a strata scheme. A strata management service resolves disputes, handles documentation and compliance in regards to the strata regulations, and guides every strata committee meeting. That means you can enjoy a low-stress lifestyle with all the benefits of a managed property. You can also nominate a person to vote on your behalf by proxy, meaning you can be as hands-on or hands-off as you prefer. It's worth looking for a strata building that employs an experienced and capable service for strata management in Sydney, such as our Surry Hills team at Jamesons Strata Management.