There are significant differences between strata managers and property managers which are often confused by lot owners and residents in strata titled complexes.
One of the key differences is that strata managers work for lot owners as a collective – known as the body corporate or owners corporation – while property managers work for individual lot owners.
Because of this difference, there is potential for a conflict of interest if one group or body were to manage both areas at the same time; therefore it is important for property owners to understand the distinctions between strata and property managers, as outlined below.
Strata managers
According to Strataman, a strata manager is a fully licenced professional specifically trained to deal with the unique challenges of running a strata scheme through the body corporate.
While some body corporates choose to manage themselves, the majority employ specialist companies to carry out their body corporate management. This is because of the legal, financial and social complexities involved in running the strata scheme, and the need to ensure that owners are covered in the event of conflict, emergencies and unforeseen circumstances.
The best strata title managers have extensive experience in managing body corporates of all sizes, and are well versed in handling meetings, contracts, OHS compliance, financial and taxation matters, property administration and maintenance programs.
They will be competent in administering and collecting levies as they fall due, dealing with tradesmen and service providers, arranging and managing owners' meetings, dispute resolution and arrangement of valuations and insurance.
The strata manager generally arranges cleaning, maintenance and repair of communal areas including swimming pools, spas, gymnasiums, tennis courts, parking areas, stairwells and entrance halls. (Owners are responsible for repair and maintenance of their individual lots.)
Above all, a great strata manager understands people and is skilled in helping them solve problems, comply with regulations and live in harmony with their neighbours.
Strata Solutions Tailored for Property Developers – Building Success Together!
Property managers
A property manager is a person or company hired by a property owner to manage the daily running of their individual property. Many real estate agencies have property management departments, though property managers can also be stand-alone, specialist businesses.
The property manager is responsible for finding a suitable tenant for the property, carrying out regular inspections, collecting rent and reporting back to the owner any issues regarding repairs, damage or non-payment of rent.
When instructed by the owner, the manager can also take the tenant to the state tenancy tribunal in the event of unresolved rent arrears or damage to the property.
When managing a strata-titled apartment, the property manager is only responsible for maintenance issues regarding the individual unit, not the communal areas. Because of this, managers need to be aware of the exact definition of common areas within the complex.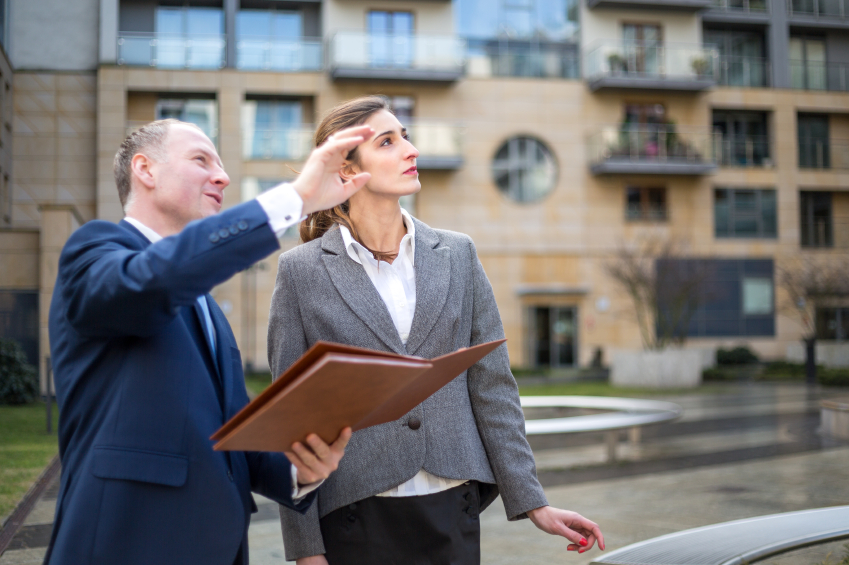 Summing up the difference
Property managers are charged with maintaining and managing an individual property within a strata complex.
Strata managers oversee all issues regarding the communal areas of the complex. They represent the owners as a collective body, rather than one individual.