If you lived in a building that you owned completely, you'd have to pay for all major works and renovations that the property needed. When you live in a Sydney strata scheme, the scheme's levies and funds help you to collectively plan for all of the required work on the common property of your strata building or buildings.
What does the Capital Works Fund cover?
The regular levies you need to pay as an owner within your strata will contribute towards two funds. First, the administration fund covers repairs, maintenance and insurance that are agreed to by the body corporate. This can include electricity, maintenance and pest control costs in common areas, as well as body corporate management fees and building insurance premiums.
The Capital Works Fund (previously known as the 'sinking fund') is more of a financial safety net for major capital expenditures for the building. This might include replacing roofing, any lifts, pool equipment, fencing and carpets or floor coverings to common areas. Major works will generally need to be approved through a passed motion at your strata scheme's Annual General Meeting or Extraordinary General Meeting.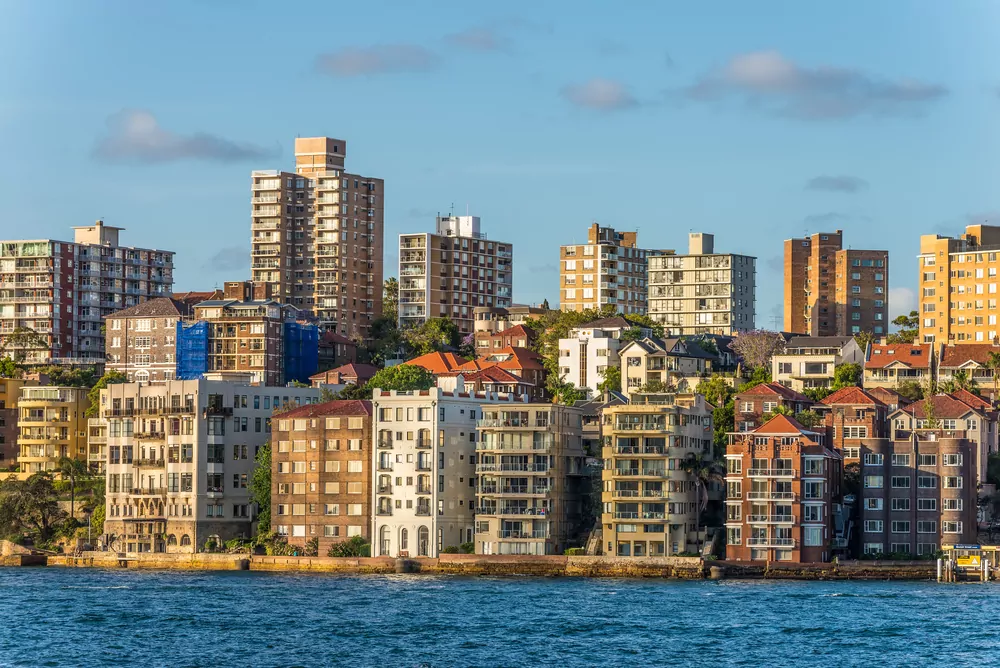 Why is the Capital Works Fund so important?
The owners within a strata scheme are collectively responsible for the upkeep of its common property, however these refurbishments and replacements can potentially become expensive. An ongoing Capital Works Fund enables the collection of money over time to ease the pressure on individual owners, as well as giving everyone a fair say in what that money will be used to address. Without it, urgent or major works could put a large amount of financial stress on owners.
Discover Stress-Free Strata Living – Your Trusted Management Team Awaits.
What happens when the Capital Works Fund runs low?
Capital Works Funds can be depleted for a variety of reasons. Your body corporate manager or owners corporation may have not adequately managed the buildings financials in the past, or the building may simply be getting older and require multiple projects to be completed in a short space of time.
If the Capital Works Fund is running low and capital works need to be completed, the strata scheme can do one of a few things. It can submit a motion to raise a special levy to cover the upcoming costs, it can apply for government rebates in particular cases, or it could apply for a financial loan. The right option for your strata scheme will, as usual, depend on the final vote.
It's worth requesting a Section 184 Certificate (previously known as a Section S1908 Certificate) for information on the administrative and Capital Works Funds when you're looking to buy into a Sydney strata scheme. It could potentially be a wiser choice to choose an older building with a healthy Capital Works Fund than a newer building with a minimal fund. In most cases, good strata management of your scheme's financials and upkeep of maintenance will keep your collective funds in excellent condition.