Would you like to reduce you energy consumption and associated costs considerably?
Earlier this year we took the initiative to investigate how we would be able to reduce our electricity consumption and as a results, save costs. We chose to upgrade our Mosman office to LED lights and here are the results;
We reduced our carbon footprint by 23,000 kWh pa
We improved the lighting quality and life of the bulbs tenfold.
We are estimated to save over 20% per annum in electricity bills.
Now it's your turn to make the difference!
We would be thrilled to start the conversation with any of our clients to see how an upgrade of your properties common electricity can help you save the environment (and some valuable dollars!).
Ask your Strata Manager today for more information.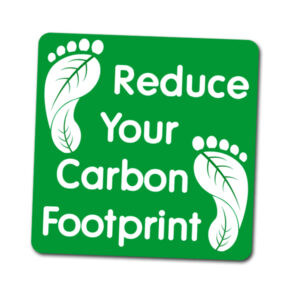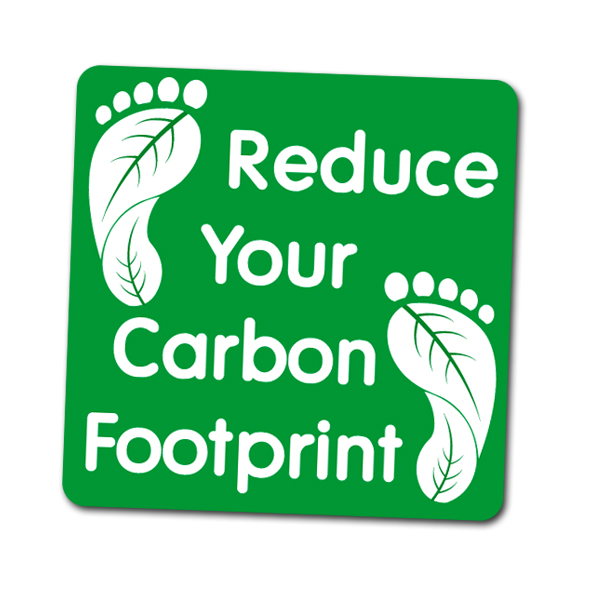 Seamless Transition, Exceptional Service – Switch Your Strata Manager!