Nuisance cigarette smoke is among the items targeted in the major reform of NSW strata management laws currently in process.
This is the most significant overhaul of strata laws since their creation in the 1970s, and is set to transform many aspects of strata complex life.
The reform bills passed the NSW Parliament on 28 October 2015, and various elements of the laws are due to come into force around the middle of this year.
Strata management services will gain extra powers under these reforms, strengthening their hand when it comes to eliminating nuisance smoke.
Current strata laws relating to tobacco smoke
Residents already have some protection from cigarette smoke under existing laws.
Current regulations prohibit anyone causing a hazard or nuisance that interferes with another resident's enjoyment of their individual lot or the strata's communal areas.
If this law is flouted, individuals are able to take the offending person to the NSW Civil and Administrative Tribunal for breach of the laws.
Changes under the new law regarding tobacco smoke
According to NSW Fair Trading, these existing provisions will remain under the new regulations.
The powers of strata title management will be strengthened, however, by specifically stipulating that smoking may be considered a nuisance or hazard.
In a first for strata law, a proposal is included for introduction of a model by-law meaning that a resident can be banned from allowing smoke to drift across to another person's dwelling.
This will in turn allow owners corporations and body corporates to enforce this ban by issuing the offender with a notice to comply. If the person refuses to change their behaviour and eliminate smoke-drift, strata managers can seek an order at the tribunal.
Offenders can therefore be taken to task by the owners' corporation, instead of individual owners being left to pursue them on their own.
Responsive Strata Management Services for Hassle-Free Living!
Big fines for smoking offenders
Under the new laws, the tribunal will be permitted to issue significant fines if an offender is found guilty of breaching smoke regulations.
Those creating excessive smoke drift from tobacco or barbecue smoke may be issued with a fine of up to $1,100, twice the existing penalty rate.
This could double to $2,200 if the offence is repeated within the following 12 months.
This is good news for those seeking smoke-free enjoyment of their units, and a relief for individual owners to know that offenders can be pursued by the owners corporation.
It remains to be seen how widely and effectively the new laws will be implemented in practice.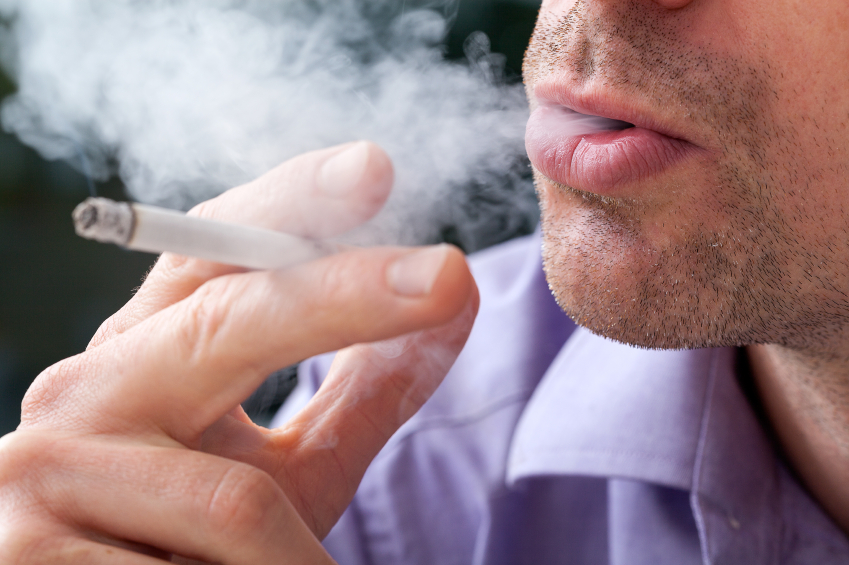 You can get more strata advice from our friendly and experienced team here at Jamesons today. Get in touch if you are interested in changing strata managers.