Many of the new NSW strata reforms introduced on 30 November 2016 are optional for existing strata schemes, but there are more considerations in place for newly registered strata schemes. We take you through the major changes and benefits for Sydney strata owners and residents.
Protection against unreasonable levies
In the past purchasers of a new strata scheme have been attracted to low levies at the time of sale, which is only natural as we all look for lower maintenance bills. With the new strata law reforms in place, if you do buy a strata unit within a certain time and the levies are found by the Tribunal to have been unreasonably low when you made the purchase, the developers could be required to cough up compensation to you.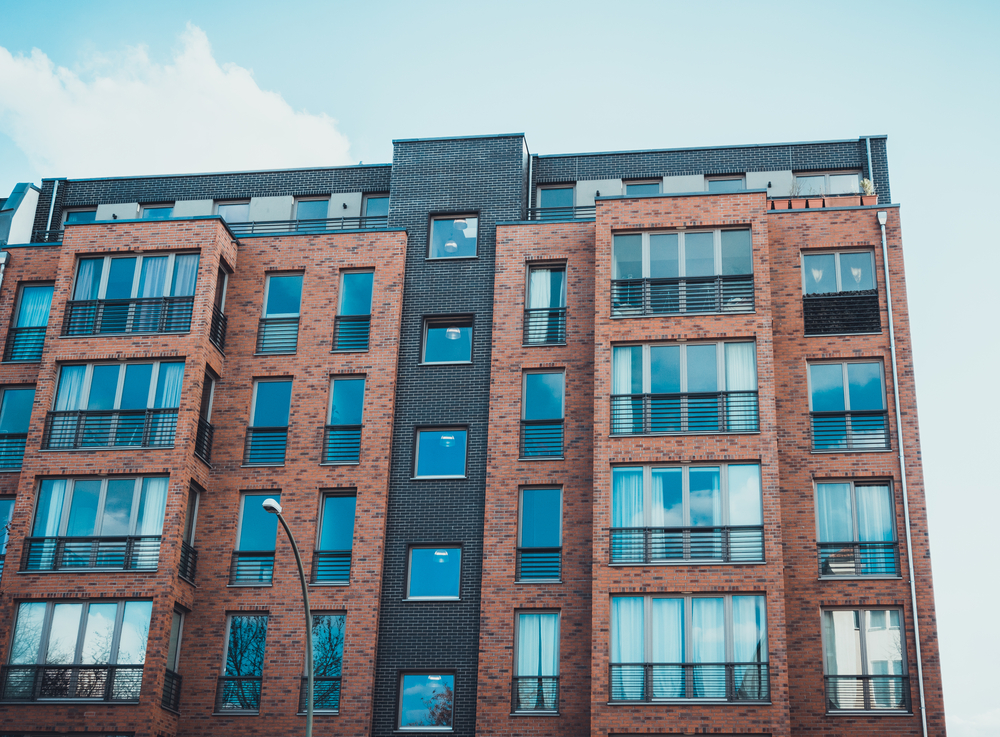 Inspection report and maintenance schedule
As of 30 November last year every new strata building requires an inspection report and maintenance schedule to be provided to the owners corporation. This outlines the maintenance responsibilities of the developer and the owners, and must be covered at the first Annual General Meeting. The benefit of this is that the developers are held responsible for their final product and that you and other owners can plan ahead for expected maintenance costs in the future. You can more about what a strata report is here.
Building defect bond scheme
The building defect bond scheme won't take place until 1 July of this year, but when it is introduced it will work to protect owners against being lumped with the after-effects of shoddy workmanship and providing an incentive to developers to provide the highest quality possible. The developer will be required to provide a 2% bond of the building contract value to NSW Fair Trading, which is kept for a set period of time. If any building defects arise and are not rectified promptly, the bond will be used to fix these problems.
Want to upgrade your Strata Management? Get in touch today
Improved model by-laws
The Strata Schemes Management Act 2015 includes a number of new and improved model by-laws that cover aspects of strata living, from smoke and noise disturbance to the approval of pets. It will be up to the new strata scheme to select the by-laws it wants to put in place and register these with the Land Titles Office at the time the strata plan is registered. Many schemes will include these by-laws as standard, meaning more transparent and reasonable rules than those that may still be in place within existing schemes.
Other measures in the new reforms bring in more objective Sydney strata title management and strata committee, and make changing strata managers easier through the right measures if they are under performing. Still unsure about the new rules? Jamesons Strata Management is here to answer all of your questions about the new strata law reforms.