We've all heard horror stories of strata neighbour complaints gone wrong when handled badly. Fortunately, there are steps that can help you avoid and minimise the stress of neighbourly disputes. Here are the most common complaints we hear about as well as some straightforward solutions.
Noise complaints
Noise can be caused by a number of factors including road noise, sounds from neighbours' units and water pressure moving through pipes. Insulated curtains and window glazing can help to cut down on general and road noise, while having your body corporate vote to install insulation can help against water hammer of pipes. If you're getting fed up with neighbours playing music at all hours the best first step is to talk with them, with a number of escalation options as we'll discuss later.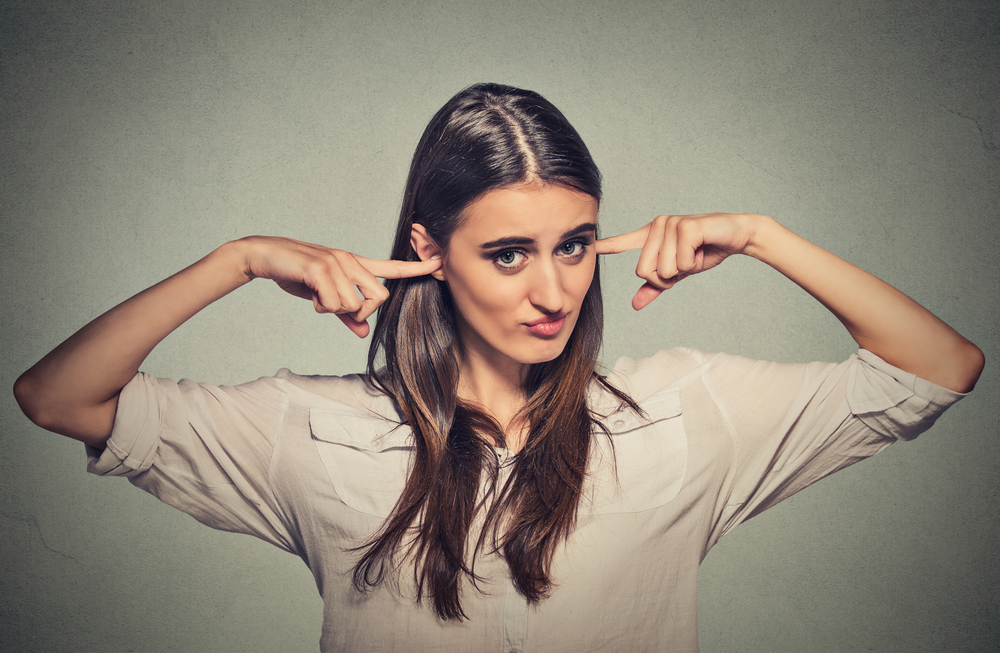 Smoke drift
There's little worse than having someone's smoke drift into your unit from someone's balcony or a shared space. As of 30 November 2016, the new NSW strata law reforms will enable body corporates to issue a notice to comply and ultimately seek an order in the NSW Civil and Administrative Tribunal (NCAT) for hazardous or nuisance smoke. Again, it's always best to first ask in a friendly way for the smoker to move or to cease smoking.
Eyesores and additions to balconies
We hear about many disputes regarding fences and items on balconies that can obstruct neighbours' views or look unsightly. Simply put, if the addition is against the by-laws and rules of your strata it will need to be removed when asked. If this doesn't happen in a timely manner, the issue can be escalated.
Discover Stress-Free Strata Living – Your Trusted Management Team Awaits.

Parking
Parking is one of the most common strata complaints, and is usually cleared up with good communication. Improved marking of bays and collapsible barriers may be solutions to discuss with your body corporate, otherwise, in some instances, the new by-laws will enable the strata scheme to bring in council parking inspectors to deal with unauthorised parking.
Pets
With the upcoming NSW strata law changes in November, pets are set to become more and more welcome in strata. If neighbours complain about yapping or barking while the tenant isn't at home, solutions might include training, humane non-bark dog collars, doggy daycare or a dogwalker. If a pet is eventually found to be a nuisance, NCAT can ultimately order the animal to be removed from the strata.

The dispute process
The process for handling disputes will depend on your state and location, as well as the specific rules of your strata scheme. In most instances the first step is to politely discuss the problem with your neighbour – after all, they may not even realise that there is a problem. If the issue persists, complaints will typically go through a mediation process, which escalates to an order for adjudication with the option to appeal within a set time period. Next, a notice to comply can be issued by the owners corporation, which can ask the Tribunal to impose a fine if the notice is not complied with. Finally, the complaint can be taken all the way to a public Tribunal hearing.
With any luck, a simple conversation about the issue can resolve most complaints. It's a good idea to talk to your strata manager about any specific circumstances within your strata – after all, we're here to make your life easier.