Jamesons Strata Management Norwest
Proudly serving the residents and businesses of Norwest since 2000.
Frequently Asked Questions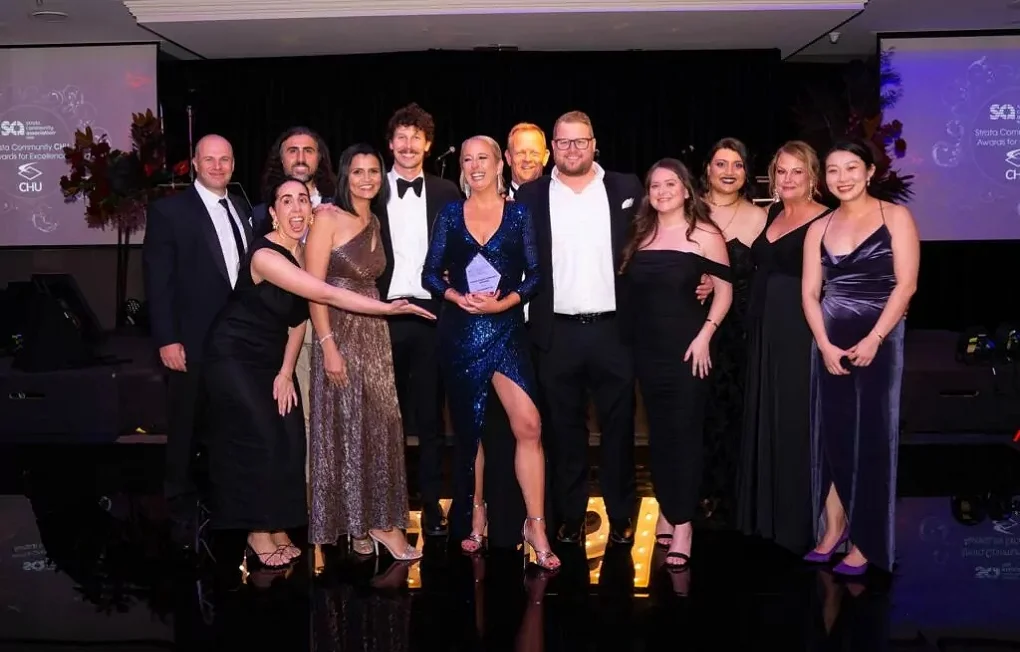 Jamesons is a strata management company that has been operating in New South Wales for over 60 years. We believe in doing the right thing by our customers, our people, and our partners. We build trust through excellence, and we are committed to providing our customers with the best possible service.
Businesses trust Jamesons with property management, financial management, legal compliance, asset management, and meetings and resolutions. Partner with us today and we'll help you take your business to greater heights.
"*" indicates required fields